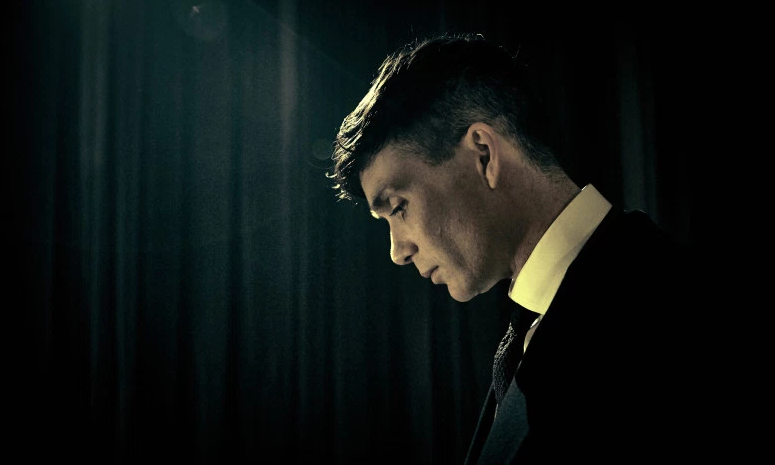 The trailer for the fourth season of Peaky Blinders has been released.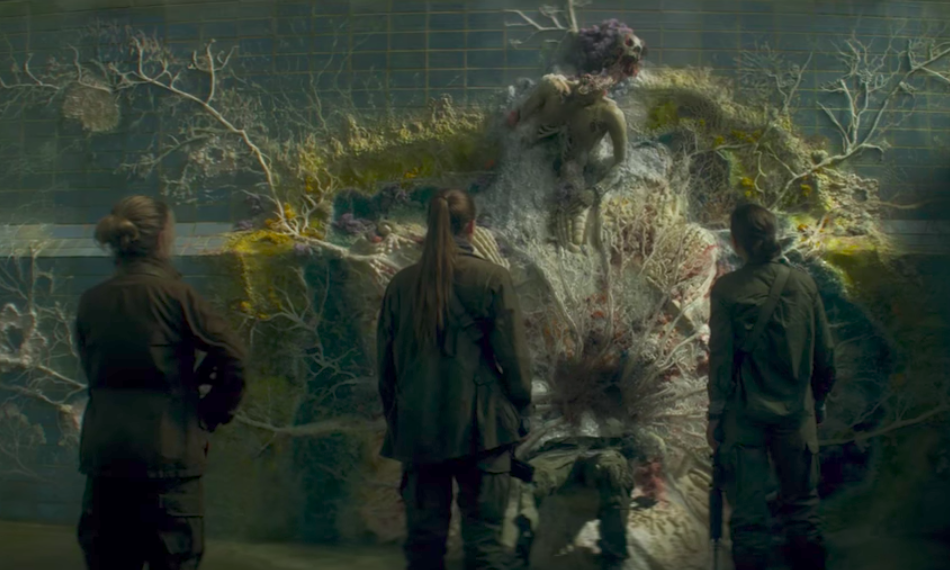 The first teaser trailer for Alex Garland's new film, Annihilation, has been released.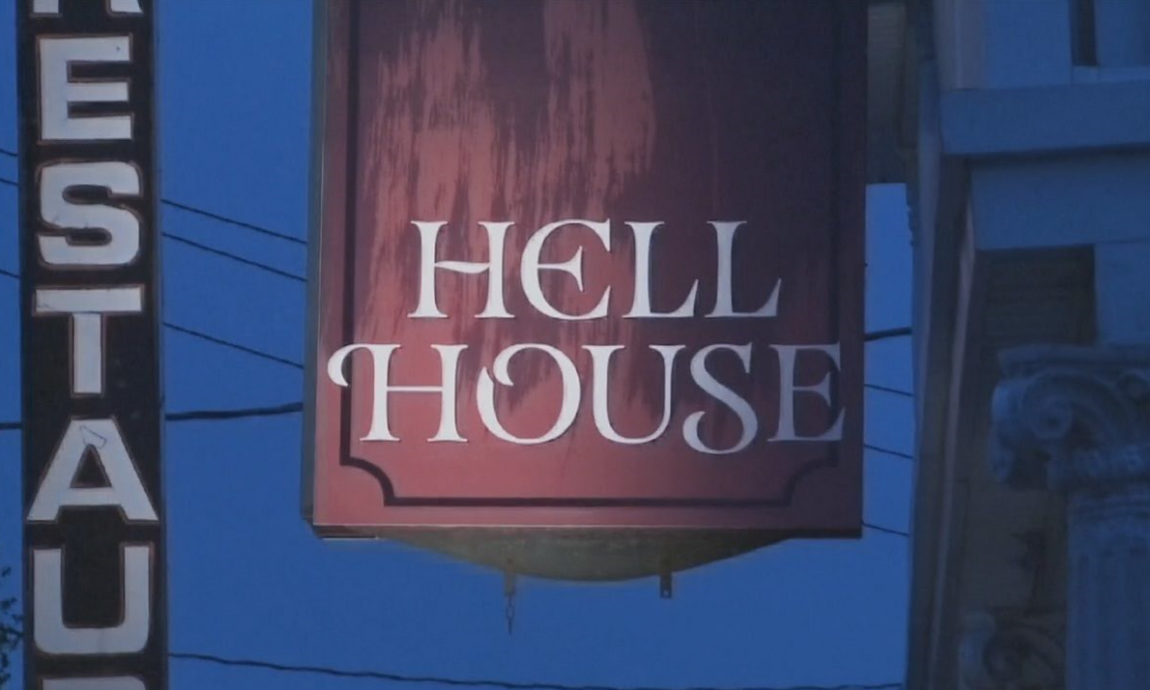 Stephen Cognetti's independent mockumentary/found footage horror film, Hell House LLC, provides a unique and genuinely intriguing take on the found footage sub-genre while dialing up solid scares.