The final trailer for Atomic Blonde has been released.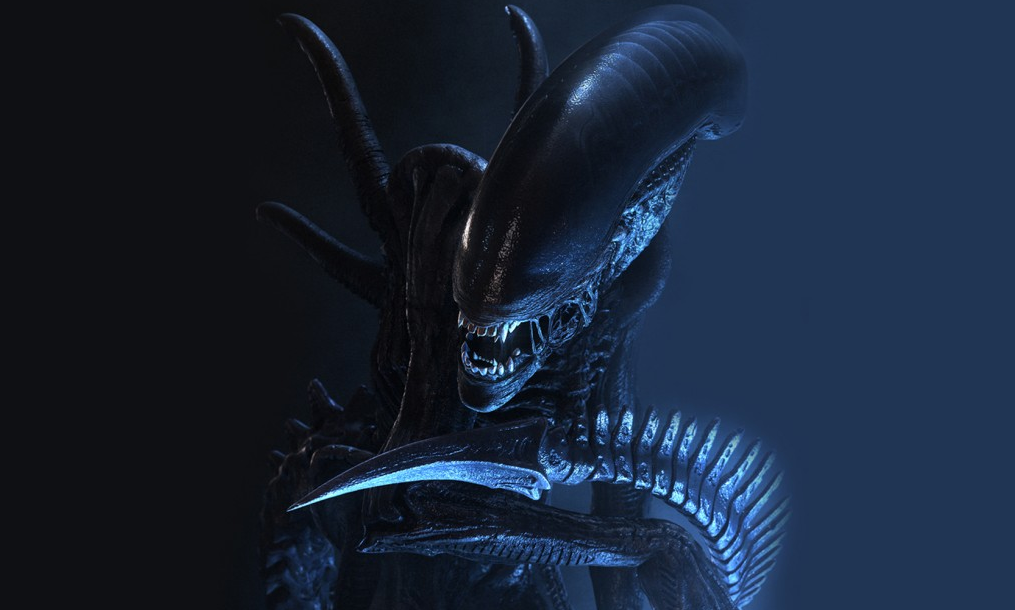 With the release of Alien: Covenant less than a week away, let's take the time to assess the other films in the Alien series in this installment of Best & Worst!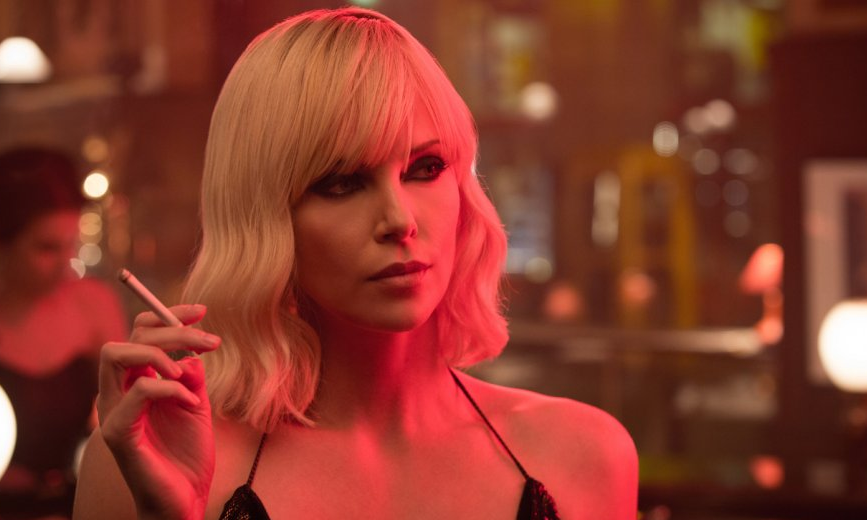 The first trailer for the John Wick-esque film, Atomic Blonde, has been released.