With 2017 in the books, let's take a look back at our personal favorites from this year! *Spoilers Ahead*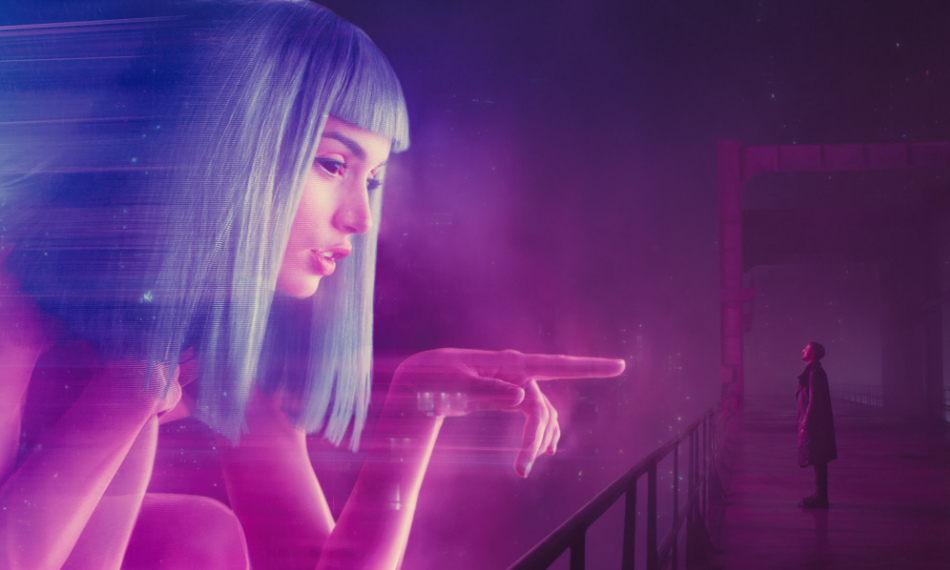 With Blade Runner 2049, Denis Villeneuve has taken a sci-fi classic and given it a serious facelift with an intriguing story and good characters capped off by an aural and visual feast.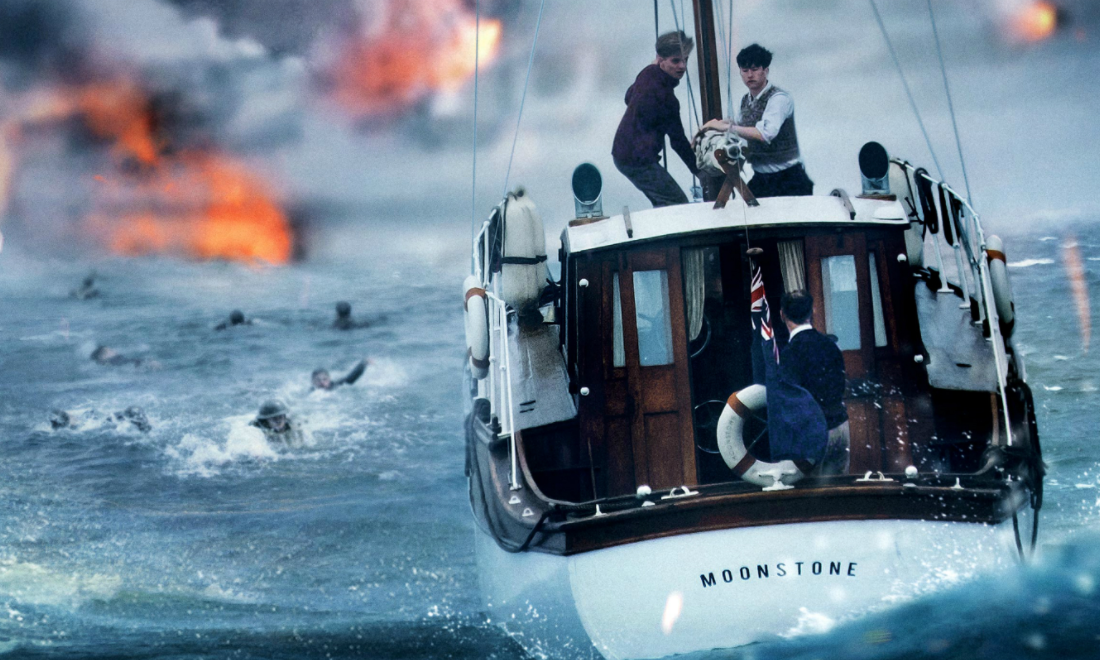 Christopher Nolan's new film, Dunkirk, is a typically intense Nolan experience that switches up his usual formula yet takes multiple experiences to absorb.