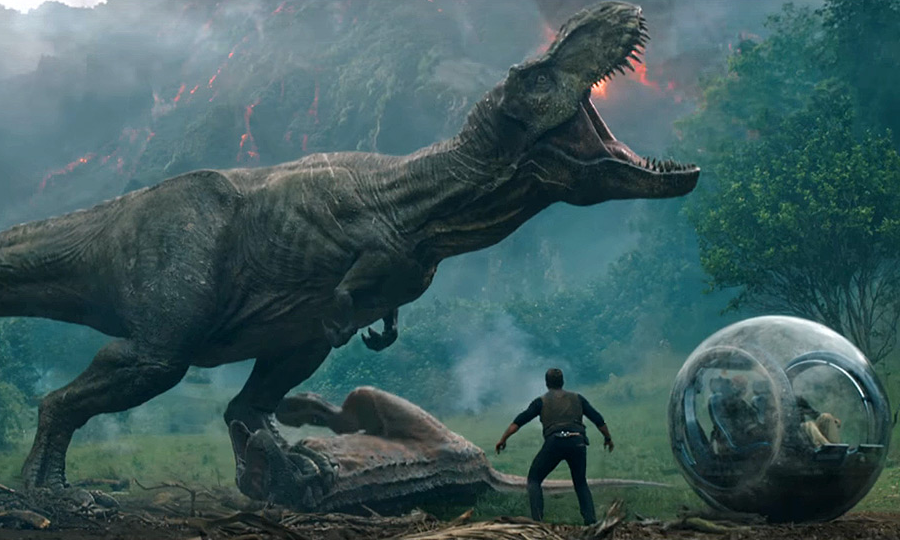 The first trailer for Jurassic World: Fallen Kingdom has been released.
Thor: Ragnarok is easily the best of the series with its memorable characters and satisfying Guardians of the Galaxy-esque tonal shift.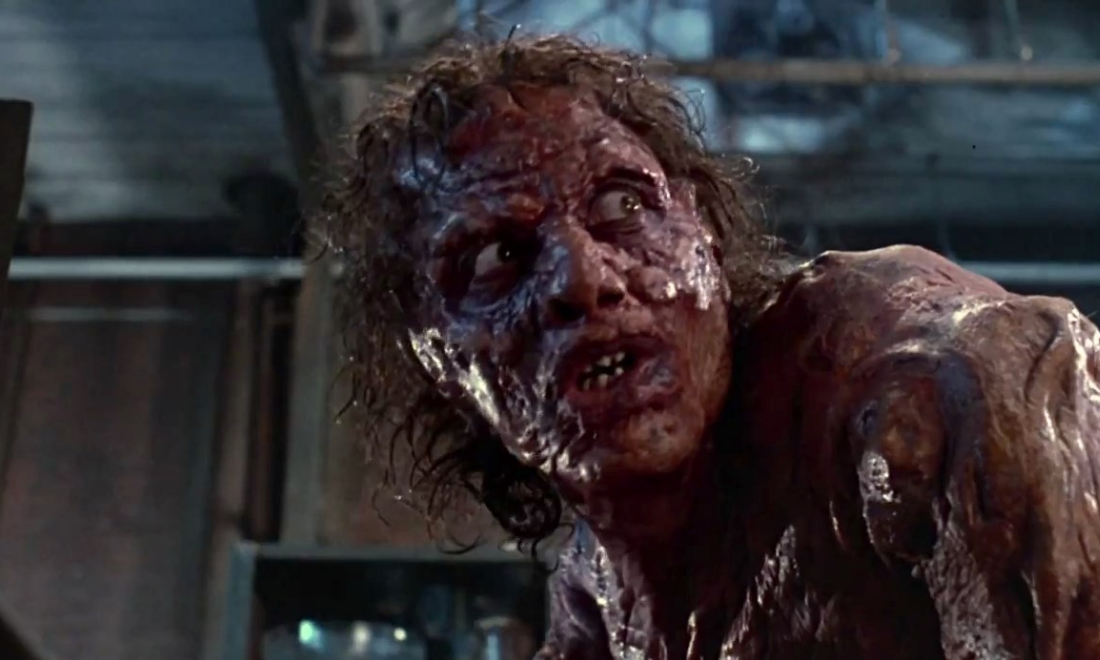 From the subtle, mood-based horror of Rosemary's Baby and Suspiria to the gory, gross-out effects of this week's film, Maniac Mondays continue with David Cronenberg's The Fly.