Writer/director Kris Salvi's short film, CLEANER, continues his knack for surprisingly original mob tales that are both simple and effective.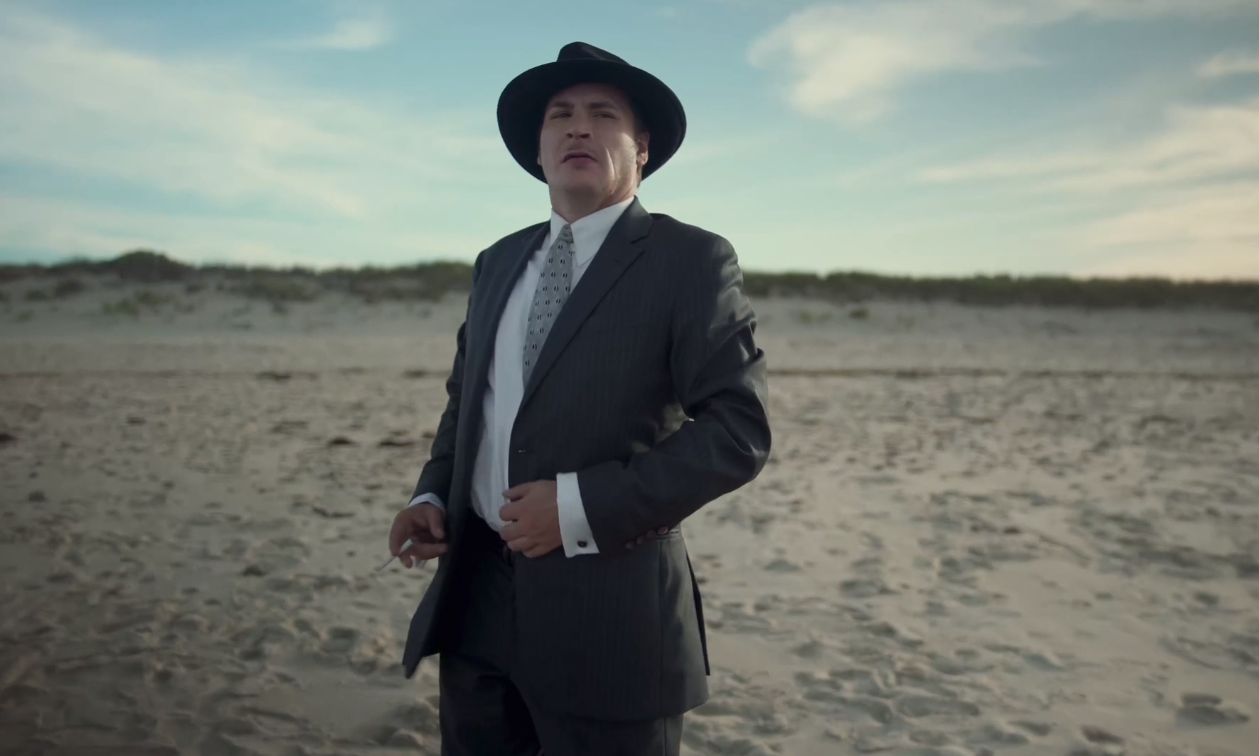 Gabrielle Rosson's new short film, SALVATION, is an impressive film noir throwback with some solid acting and great visuals.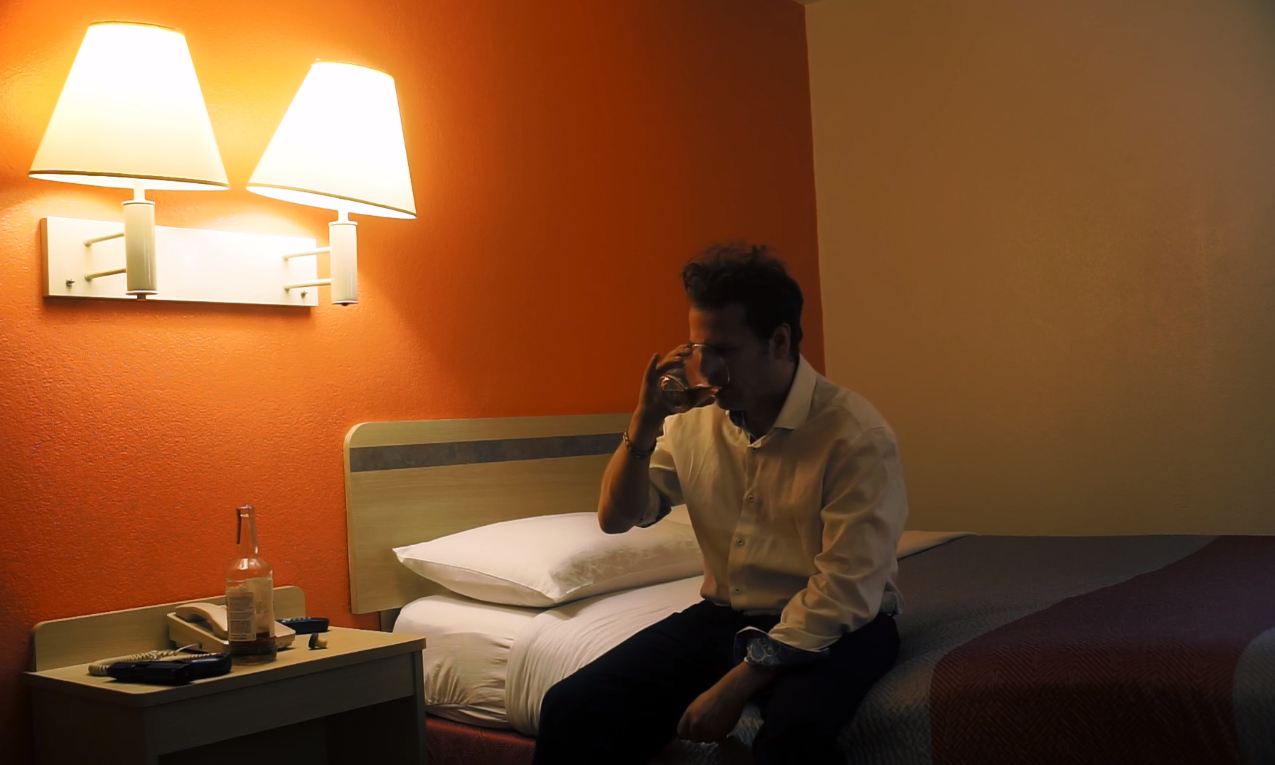 Christopher Di Nunzio's new film, I Am a Rain Dog, is a strange, uncomfortable, and compelling little short that channels quirky personalities like David Lynch and Tom Waits.