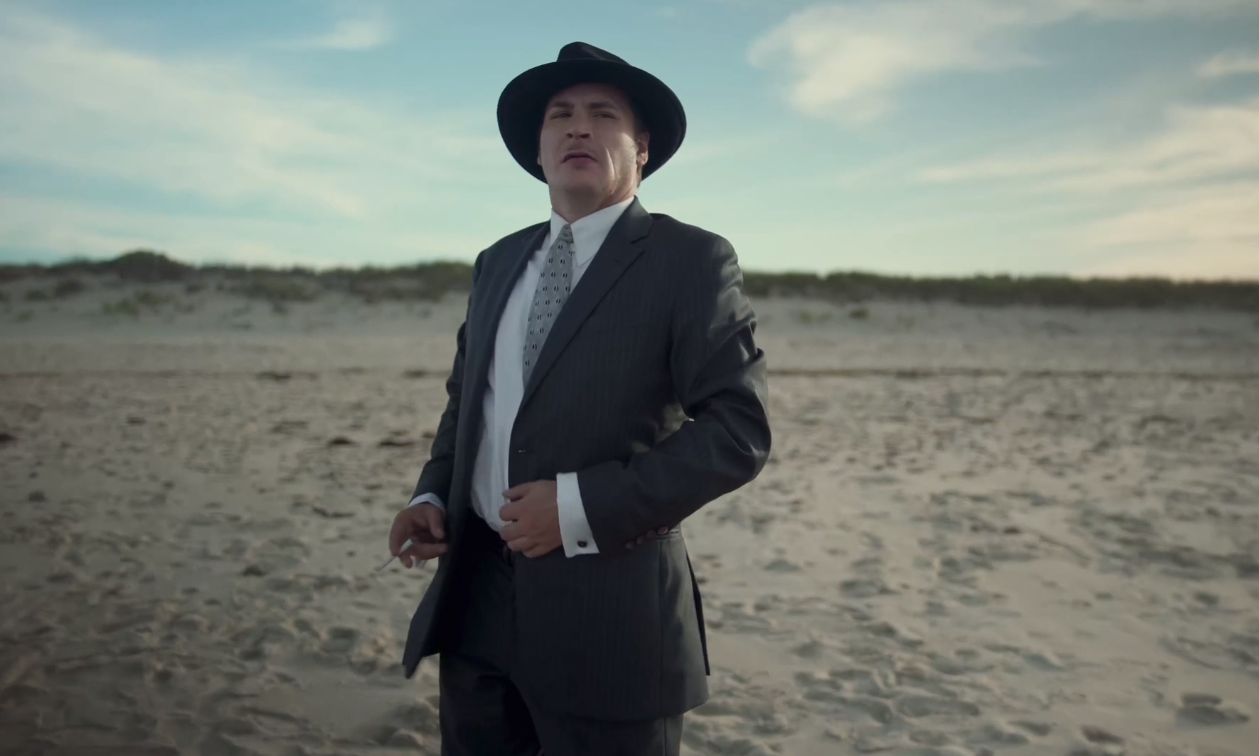 Gabrielle Rosson's new short film, SALVATION, is an impressive film noir throwback with some solid acting and great visuals.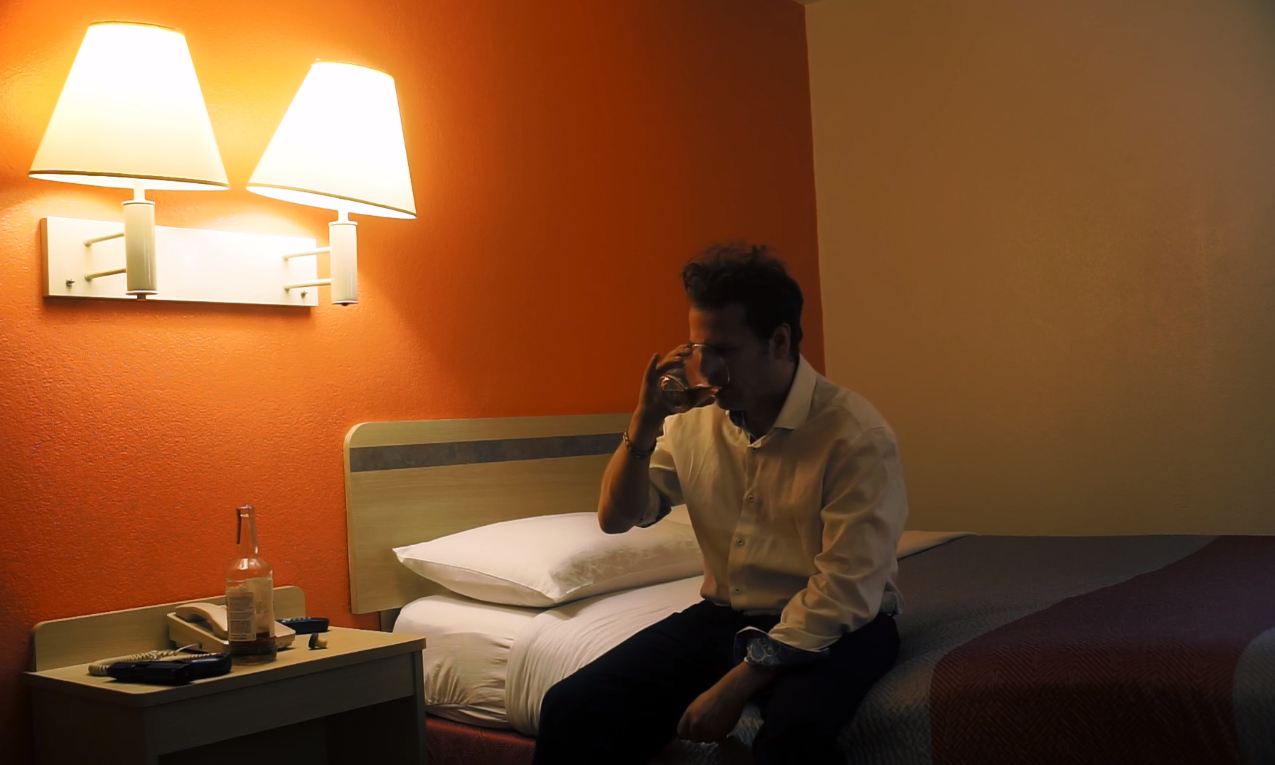 Christopher Di Nunzio's new film, I Am a Rain Dog, is a strange, uncomfortable, and compelling little short that channels quirky personalities like David Lynch and Tom Waits. 
The Date from Alessio Cappelletti is an expertly crafted short film that captures your attention and leaves you wanting more in its all-too-brief runtime.