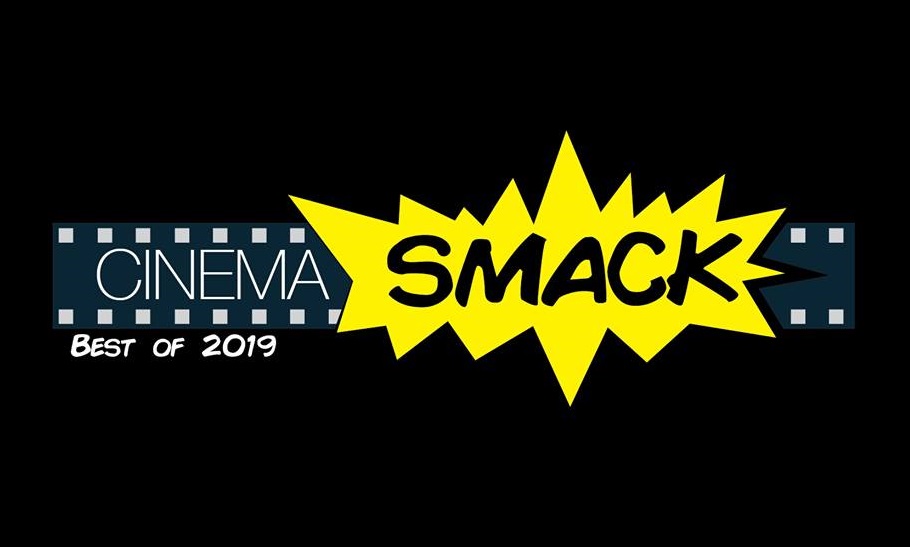 With 2019 in the books, let's take a look back at our personal favorites from this year!
The newest entry in the Dragon Tattoo franchise, The Girl in the Spider's Web, is a far cry from the original Swedish films as well as the 2011 David Fincher version with decent acting buried by a bland story and lack of direction.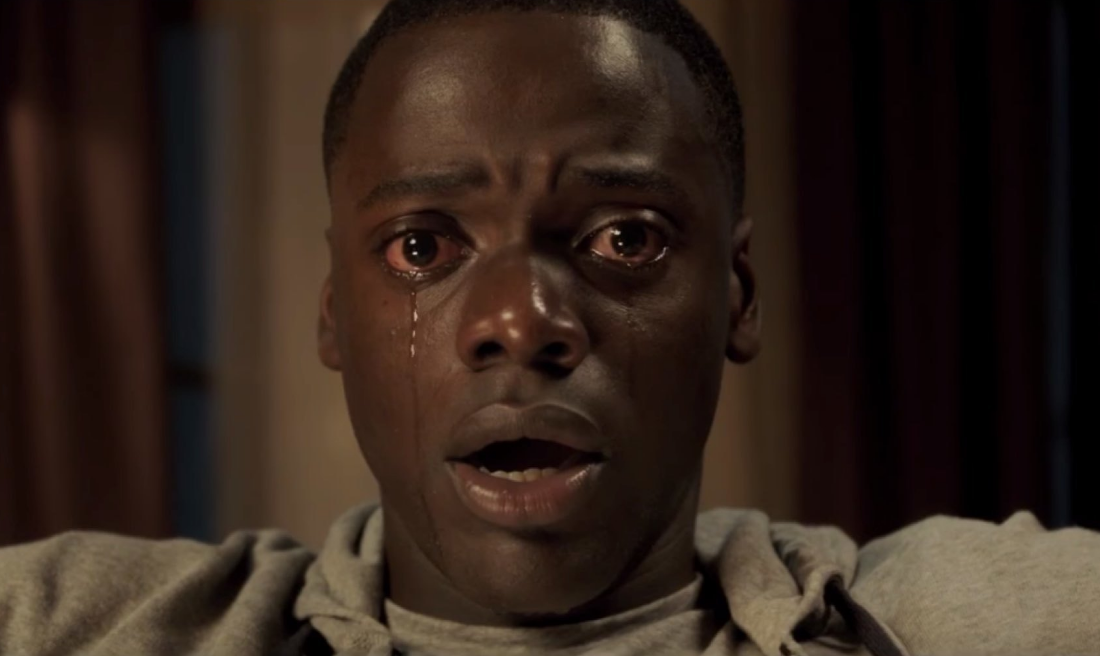 Comedian Jordan Peele's new horror film, Get Out, doesn't break any new ground but is still entertaining and original.