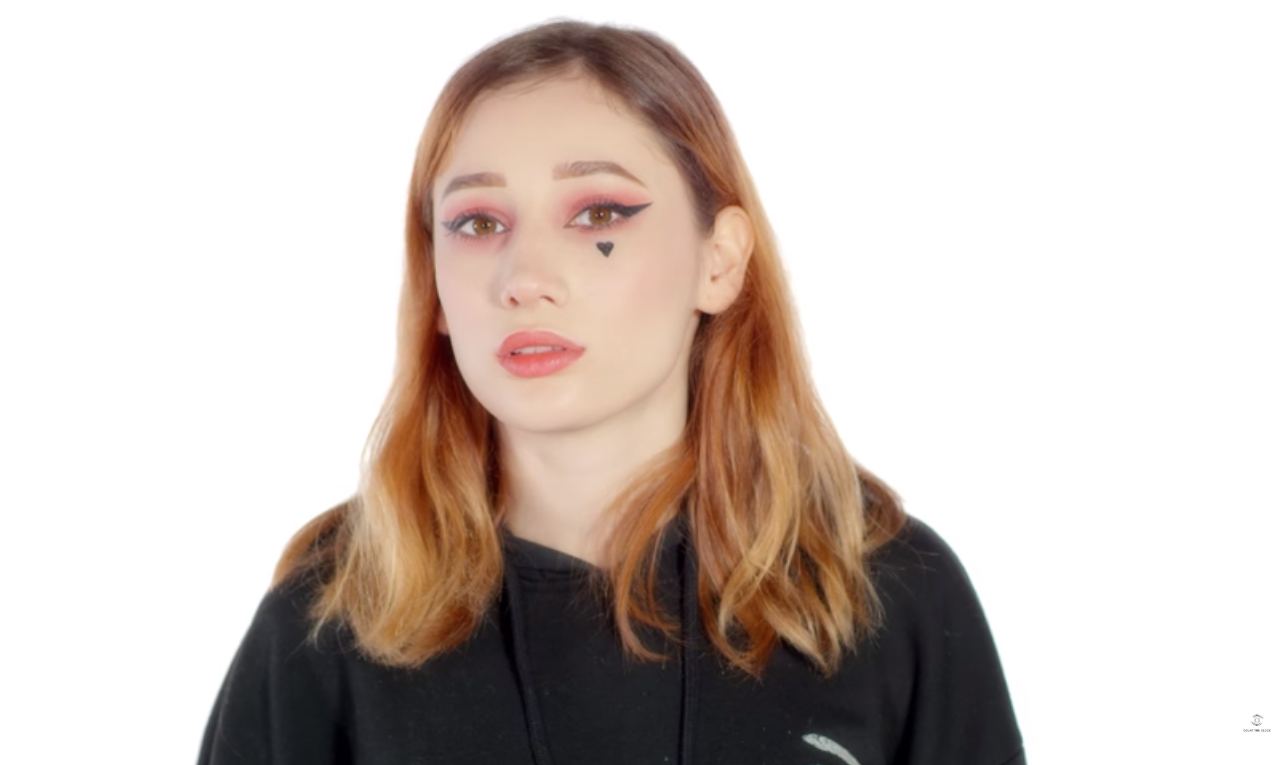 A new visual album, entitled Pop Horror Made Me Do It, from artist collective Count the Clock has been released.
C10 Pop, a new online art gallery, has been released by Count the Clock.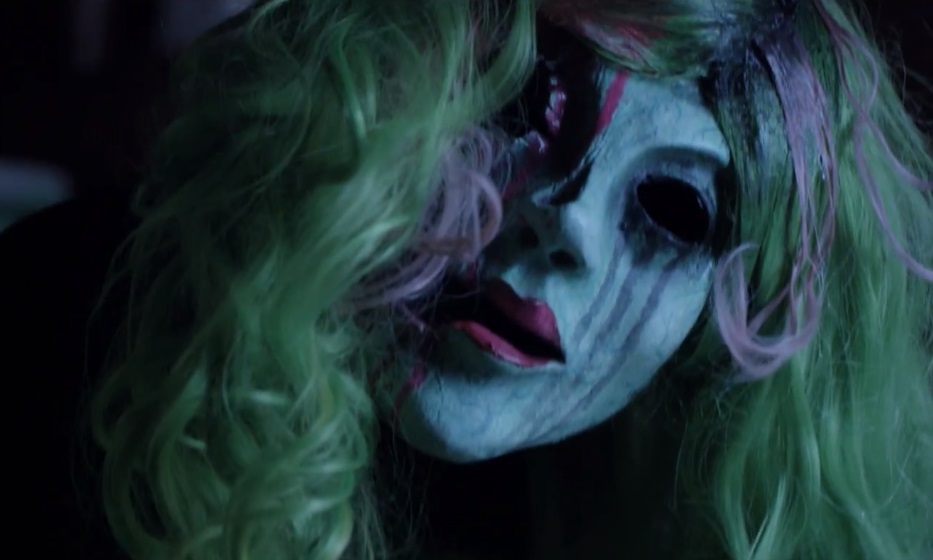 Zach Lorkiewicz' film, The Ball, isn't necessarily scary but it's a fun and quirky horror short that takes inspiration from artists like Edgar Allan Poe and Dario Argento.