Steven Spielberg's Ready Player One is an entertaining 1980's love letter that's hampered by a dopey story and overlong runtime. 
Steven Spielberg's newest film, The Post, is a highly entertaining experience featuring two Hollywood heavyweights in Tom Hanks and Meryl Streep talking about a newspaper for two hours.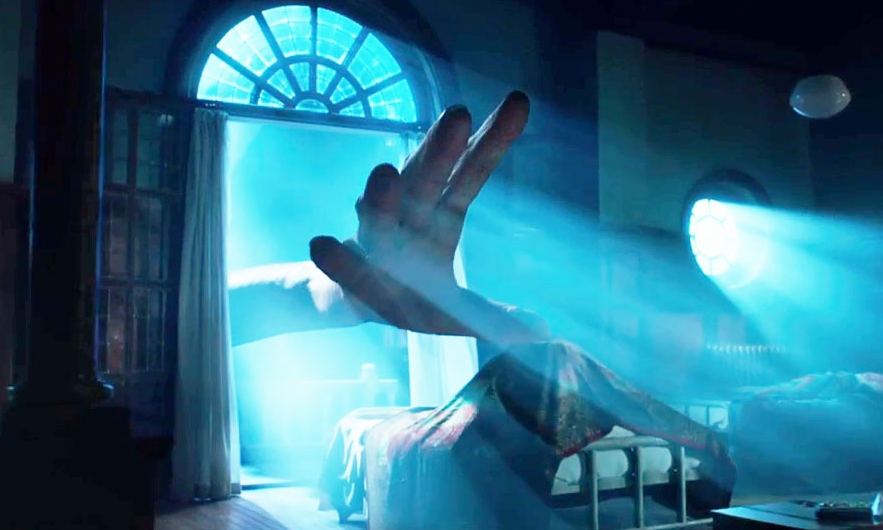 The trailer for The BFG shows off some of that Steven Spielberg magic but is oddly paced.