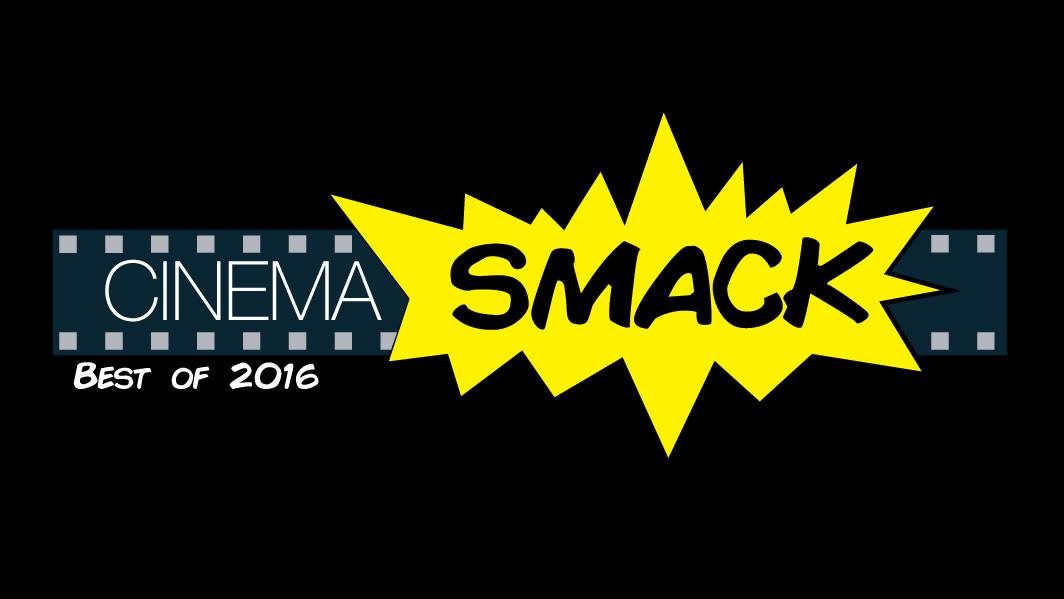 With 2016 in the books, let's take a look back at our personal favorites from this year! *Spoilers Ahead*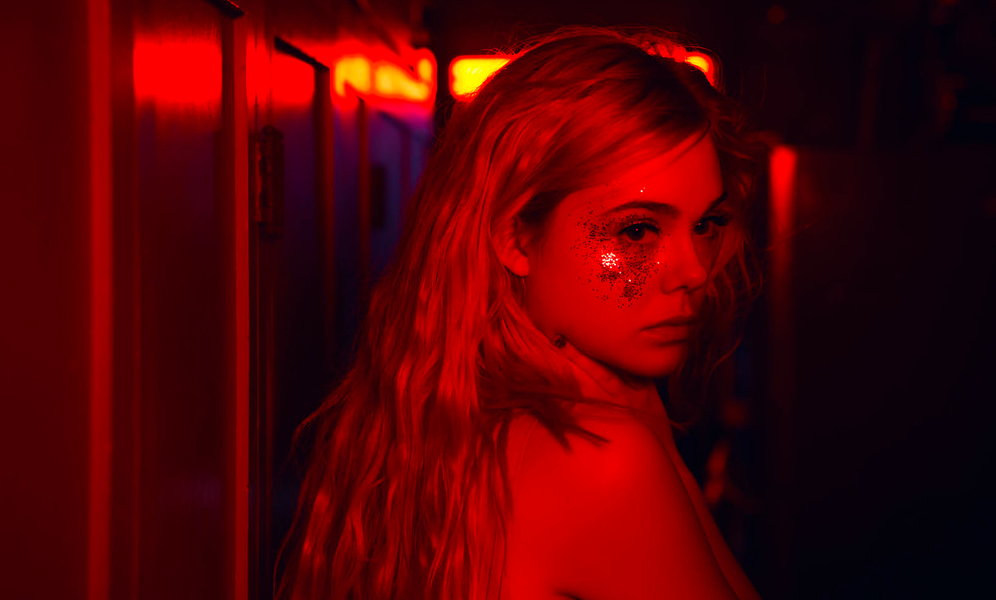 Nicolas Winding Refn's new film, The Neon Demon, is quite the spectacle and, despite some flaws, will definitely stick with you.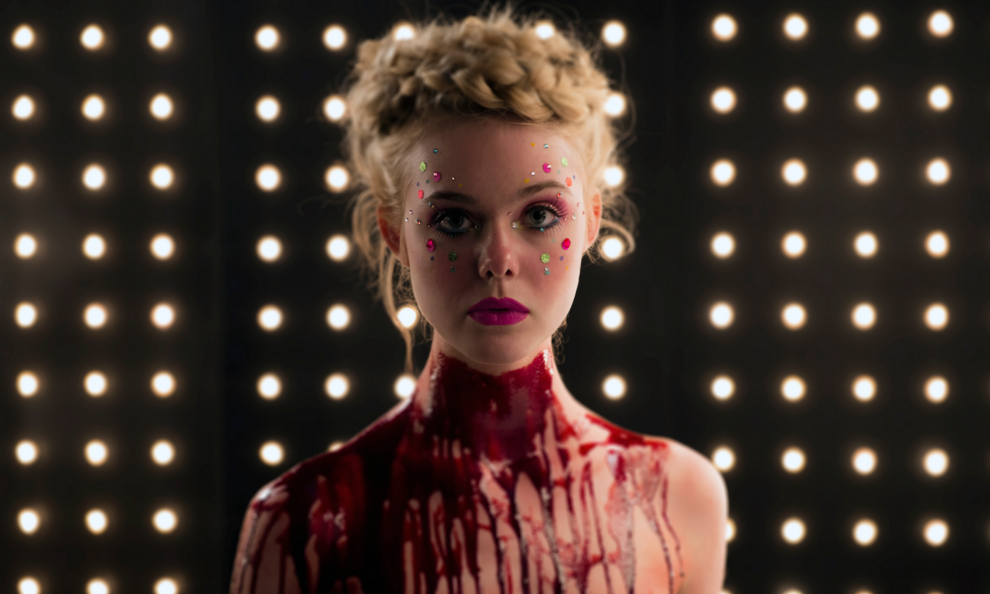 The new film by Nicolas Winding Refn, The Neon Demon, gets its first trailer.