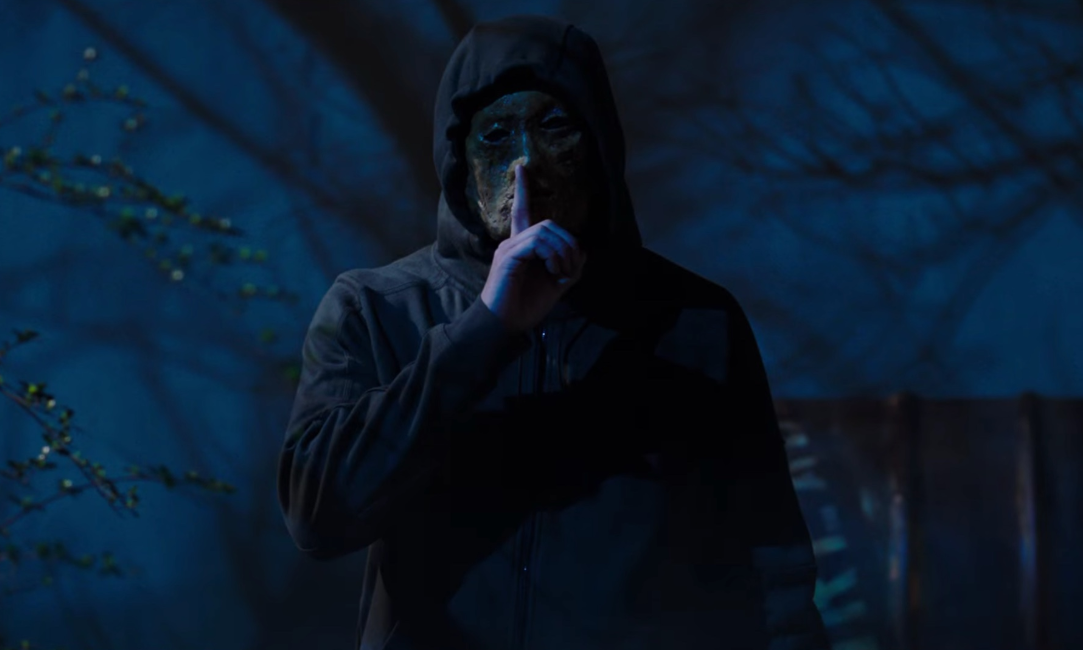 Gregory Plotkin's Hell Fest doesn't necessarily do anything original but it's a solid slasher experience despite some iffy characters.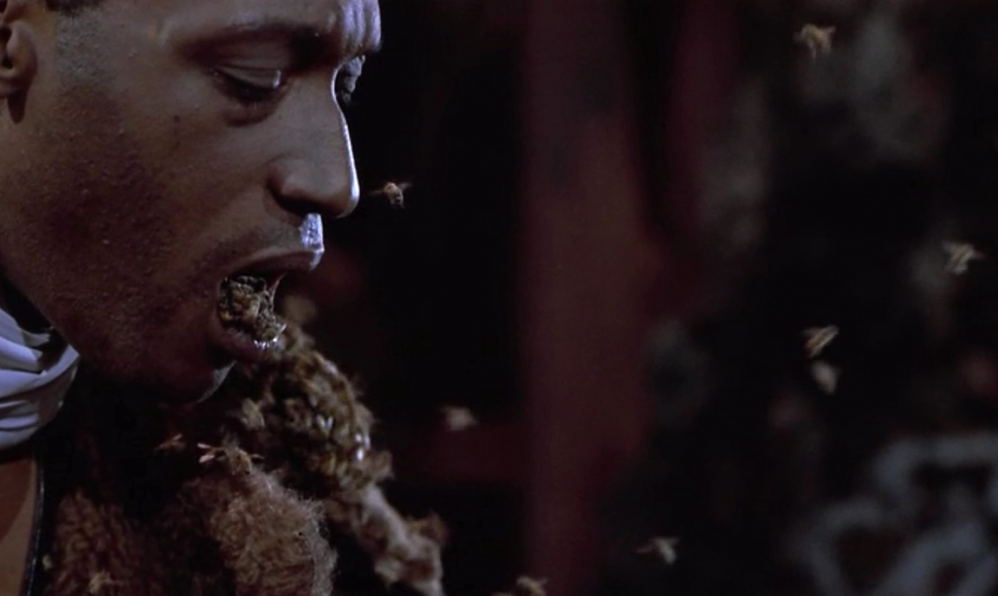 With the multitude of films that are released every year, sometimes one just falls through the cracks. Today, we're reviewing Bernard Rose's Candyman just in case you missed it…
Death House, the horror version of The Expendables, gets its first trailer.