With 2017 in the books, let's take a look back at our personal favorites from this year! *Spoilers Ahead*
Disney and Pixar's newest collaboration, Coco, is an emotionally and aesthetically wonderful film that ranks among the best of the year.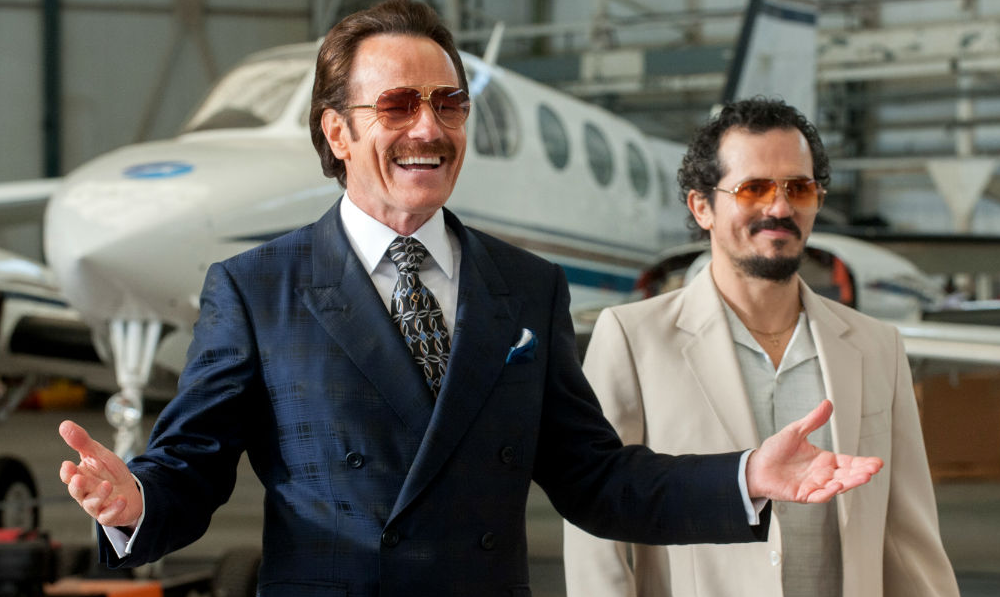 The Infiltrator is an entertaining trip back to the 1980's but suffers from frenetic pacing and unexplained story progression.