The Greatest Showman is an entertaining romp that's hamstrung by a questionable musical style and a selfish main character.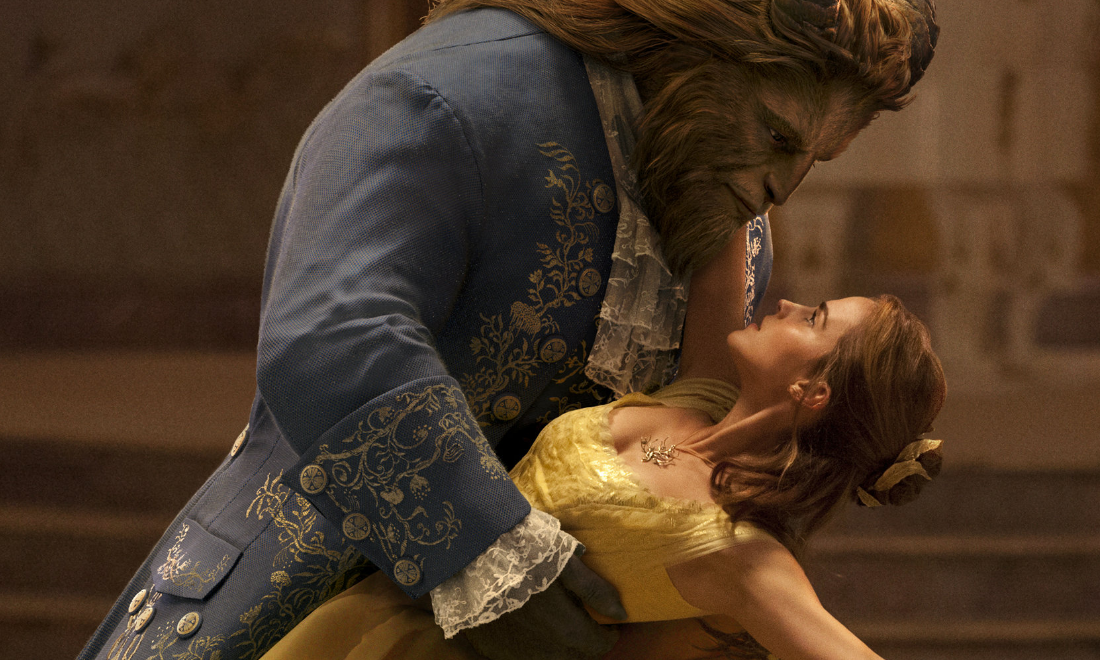 Like last year's live action Disney remake, The Jungle Book, Beauty and the Beast pays tribute to the source material and is everything you want from a remake.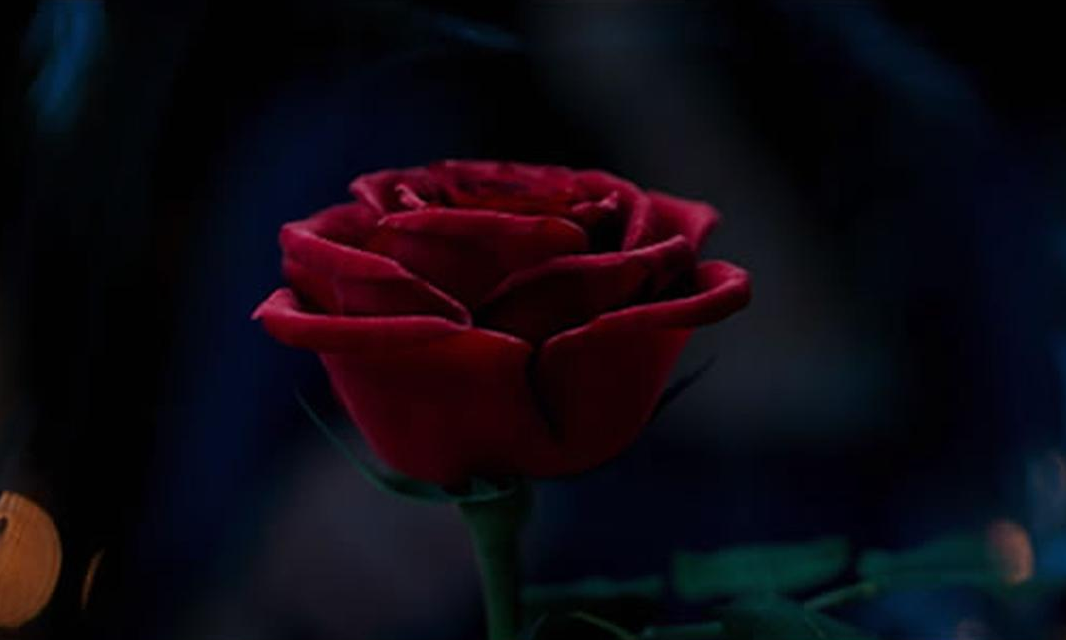 Disney continues to dole out live action versions of their classic animated films.