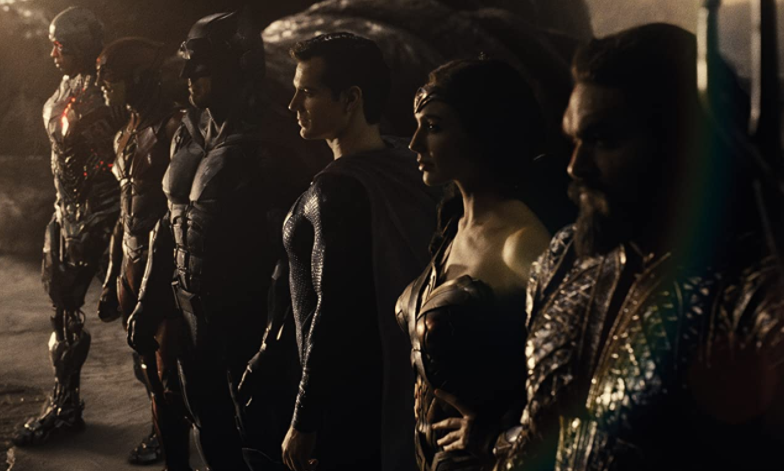 After much clamoring, ZACK SNYDER'S JUSTICE LEAGUE serves as a much improved, but still imperfect, version of DC's superhero team-up.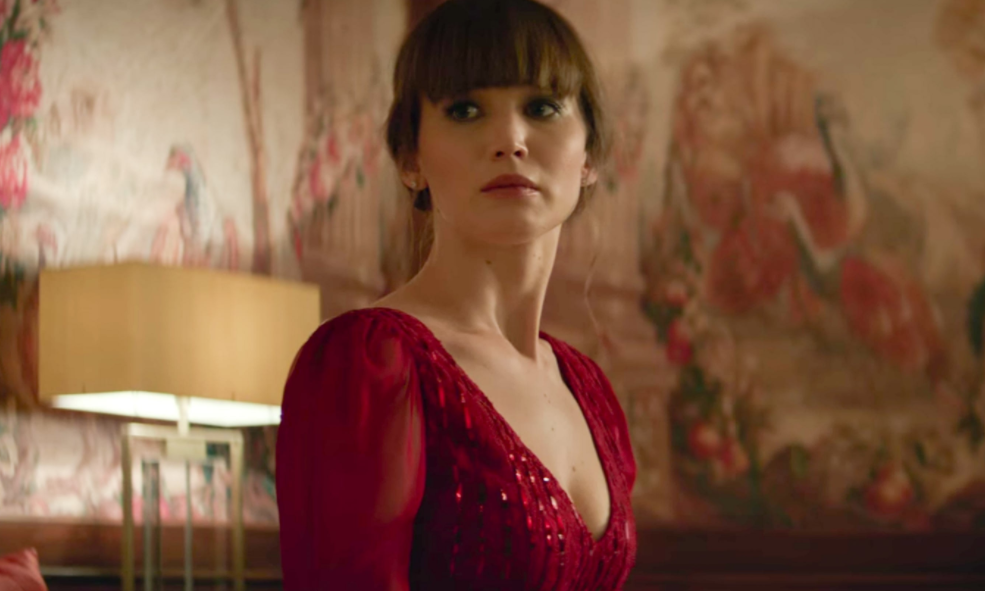 Francis Lawrence's new film, Red Sparrow, is a stylish thriller that seems to forget what it's trying to be while becoming nothing more than a run-of-the-mill experience.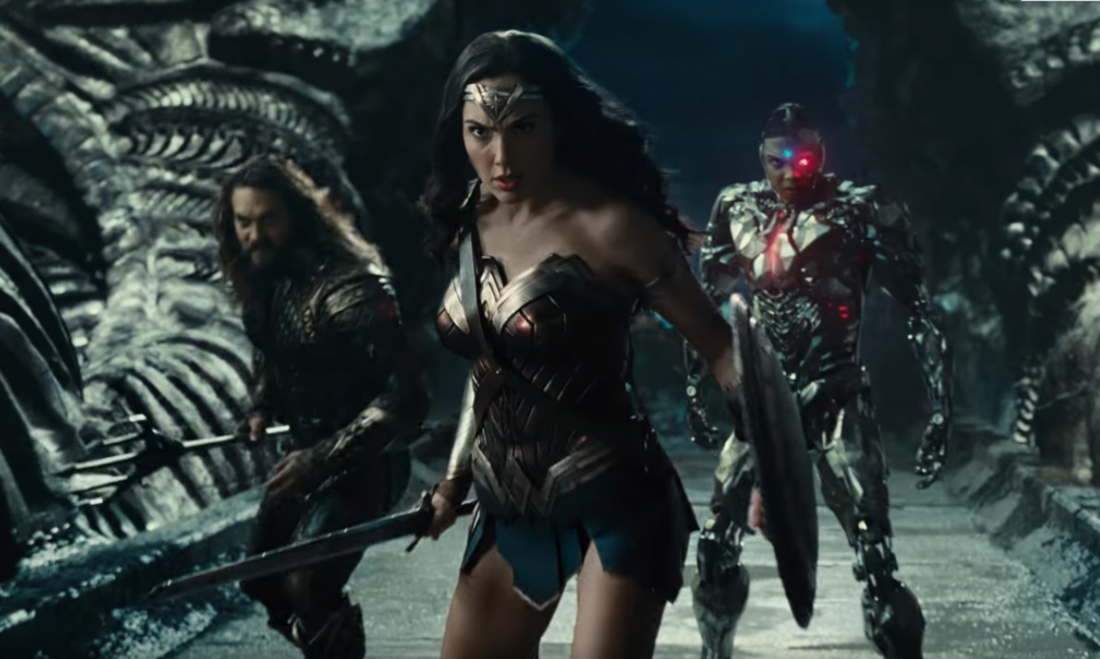 Justice League isn't the worst DC film but its schizophrenic tone, underwhelming villain, and overall boring story feel like another step back for the company.