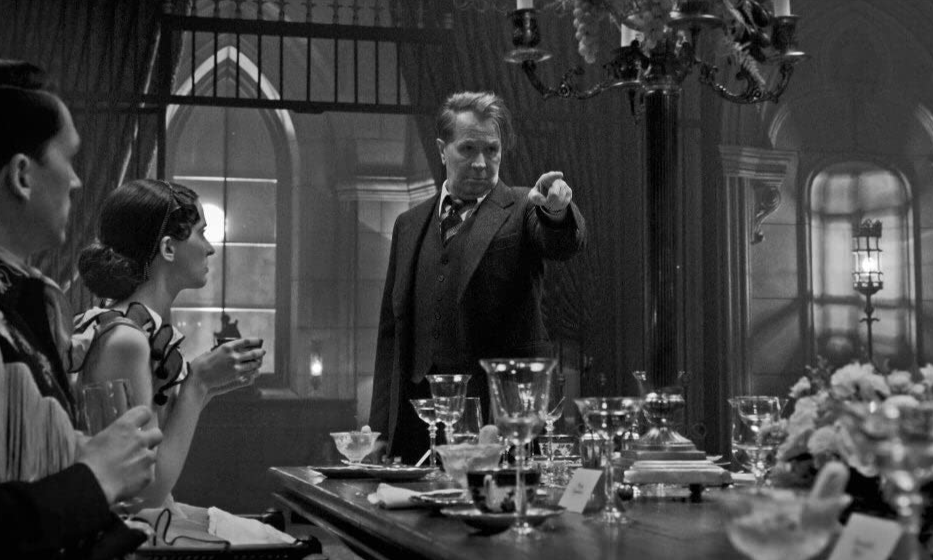 David Fincher does something completely different by tackling old Hollywood in his middling new film, MANK.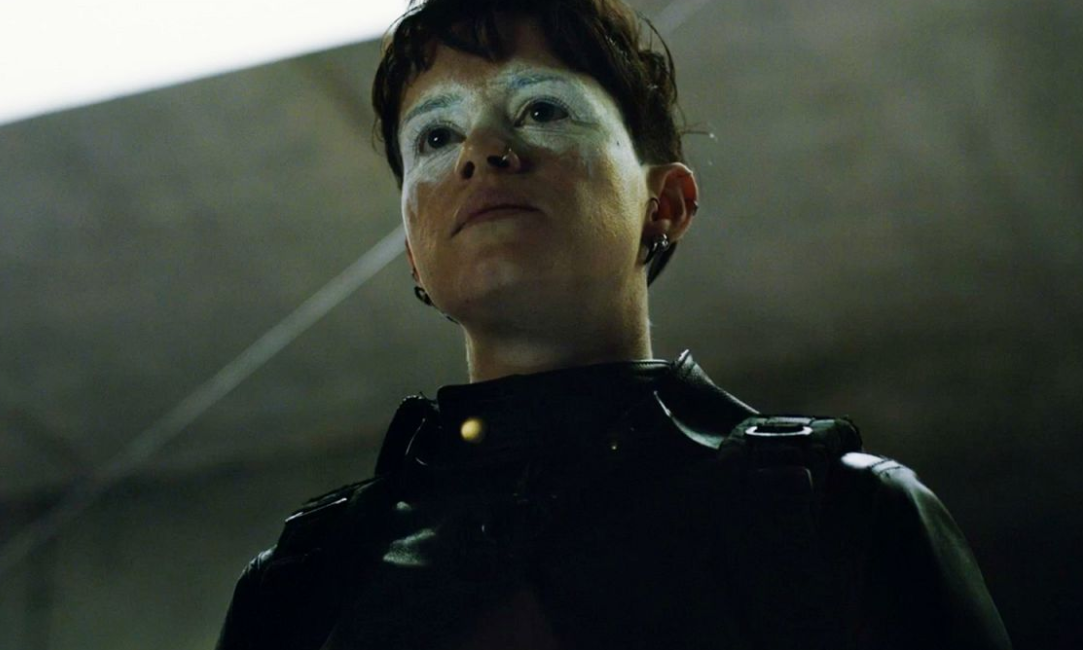 The newest entry in the Dragon Tattoo franchise, The Girl in the Spider's Web, is a far cry from the original Swedish films as well as the 2011 David Fincher version with decent acting buried by a bland story and lack of direction.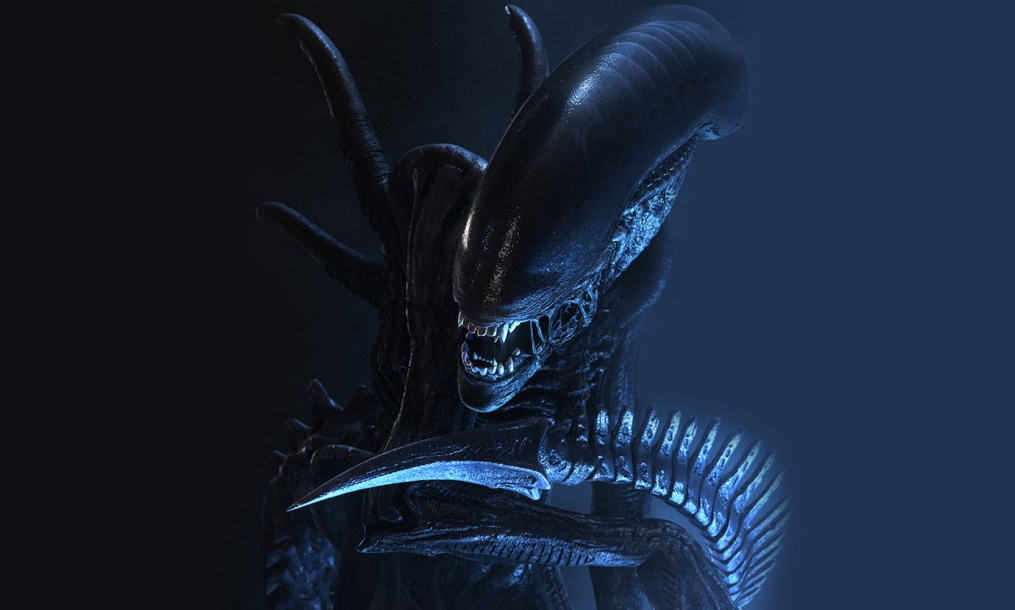 With the release of Alien: Covenant less than a week away, let's take the time to assess the other films in the Alien series in this installment of Best & Worst!