Christopher Nolan's TENET continues the filmmaker's penchant for complex storytelling, thrilling action, lengthy dialogue, and mass confusion. 
Steve McQueen's new film, Widows, isn't the director's best but it's still a solid romp despite being a somewhat generic crime thriller.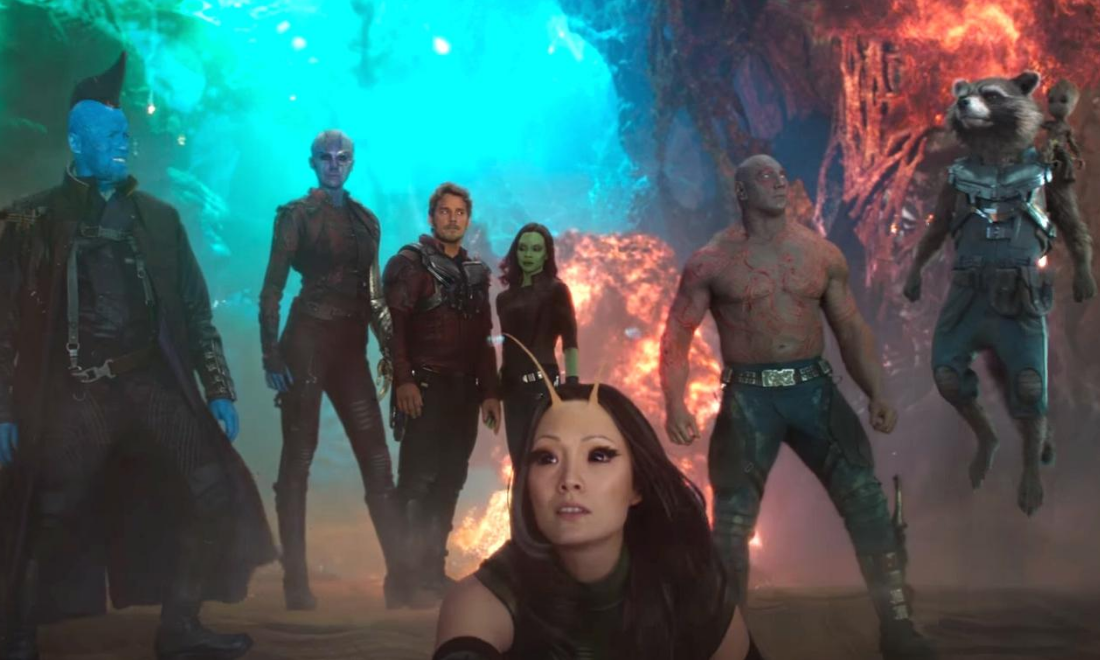 Guardians of the Galaxy Vol. 2 isn't as good as its predecessor but still brings everything that made the first film great with its excellent characters, appealing visual effects, and killer soundtrack.