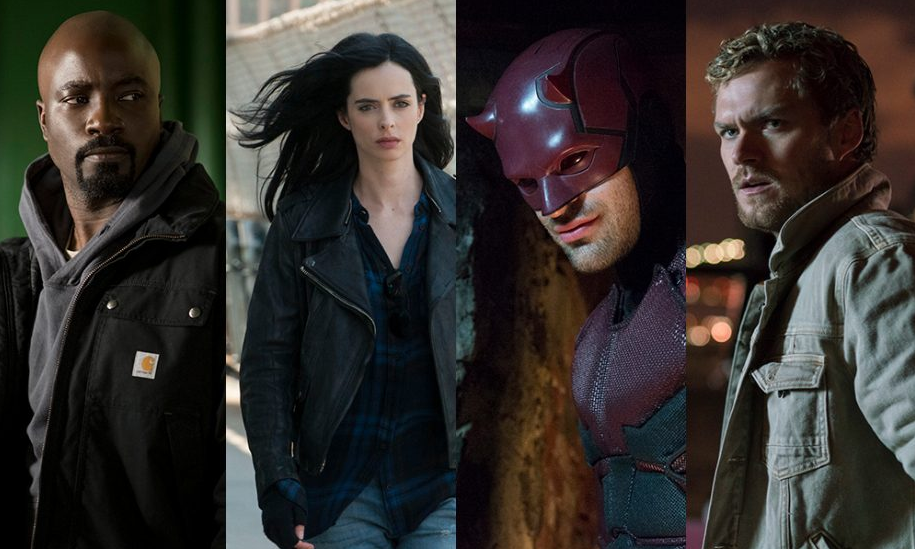 The first trailer for Netflix's mashup series, The Defenders, has been released.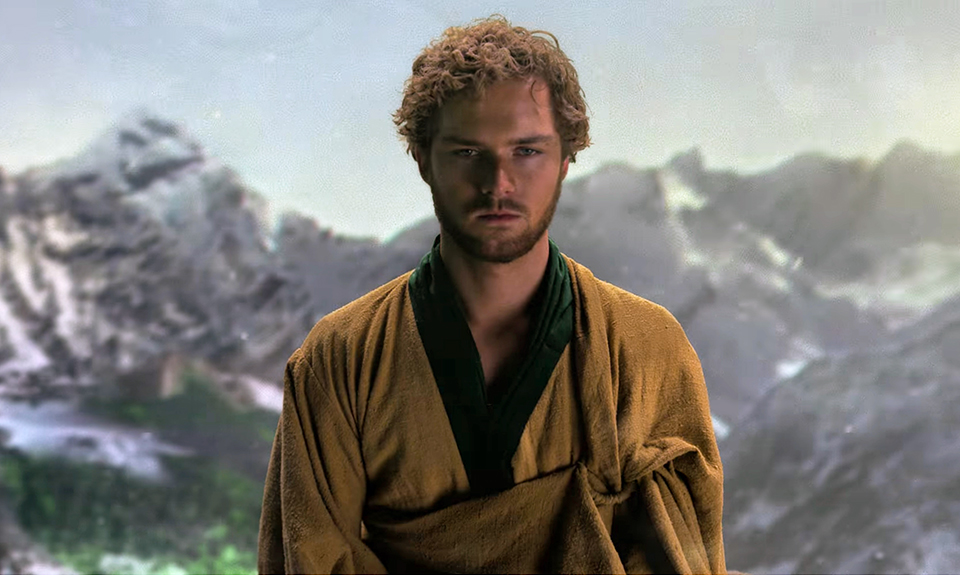 A couple of weeks ago, Netflix introduced the final member of The Defenders. How does Iron Fist stack up among its peers as well as on its own merits? *Spoilers Ahead*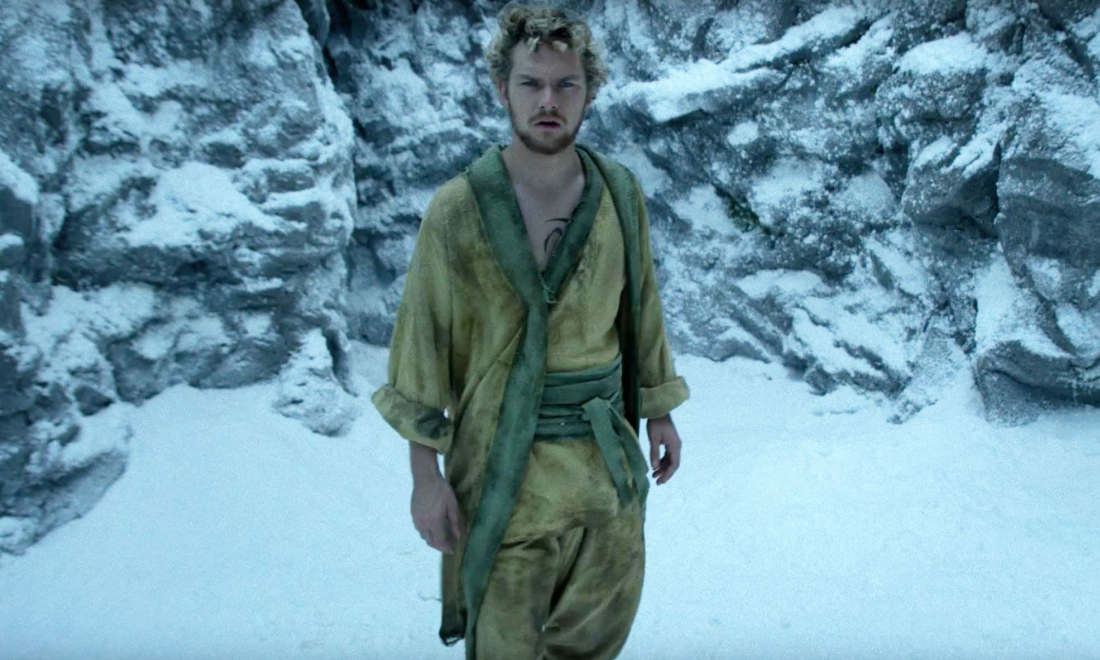 Iron Fist, the final origin story for Netflix's upcoming Defenders series, gets an official trailer.