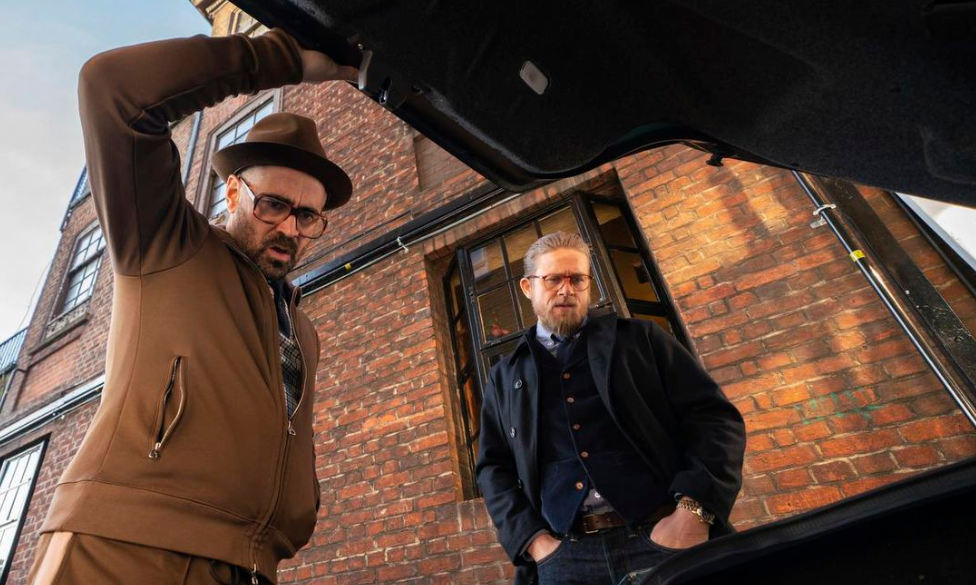 Guy Ritchie thankfully returns to his crime genre roots in a messy, but amusing, romp in The Gentlemen.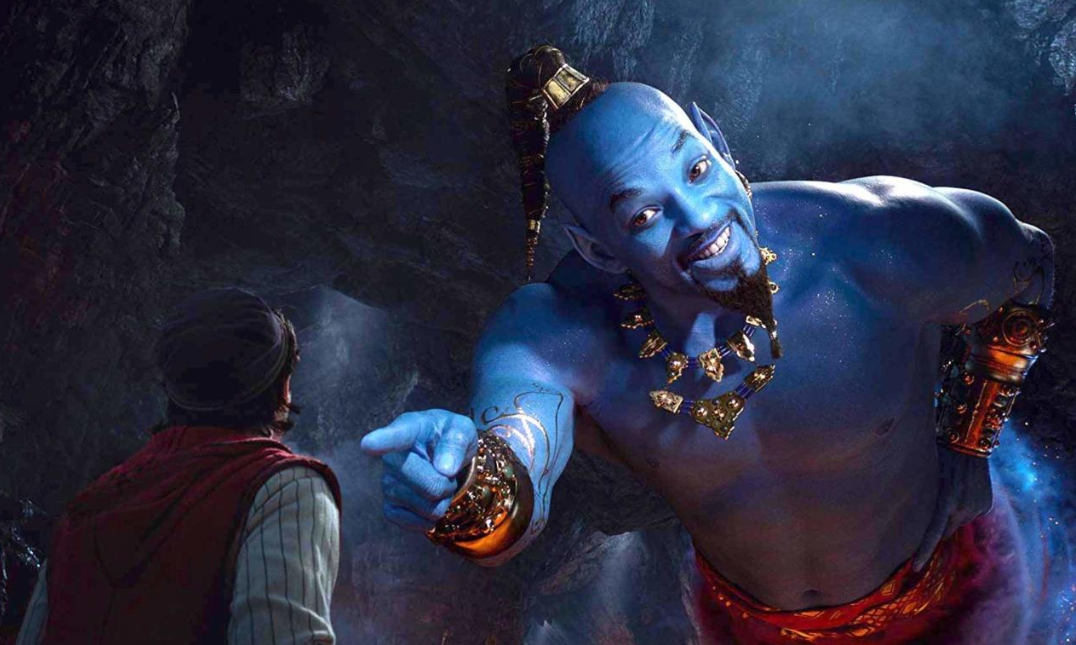 Aladdin, Disney's newest live action remake of one of their classic films, is a lifeless adaptation that largely falls apart by the film's end.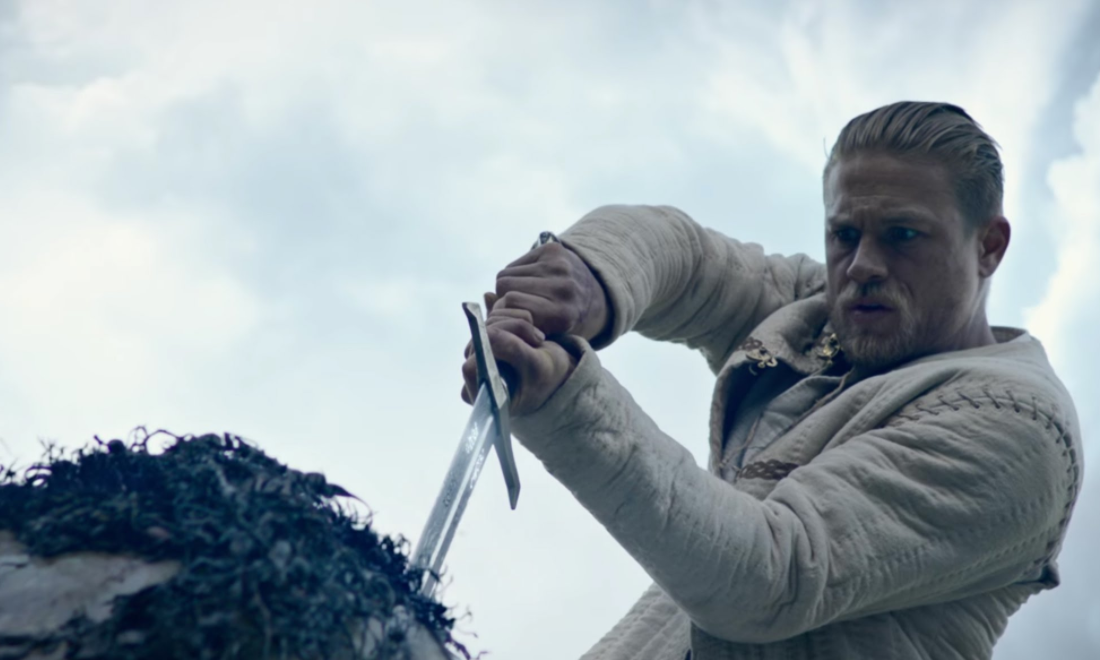 King Arthur: Legend of the Sword is an entertaining, yet somewhat messy, romp through a familiar story with that distinct Guy Ritchie flair.