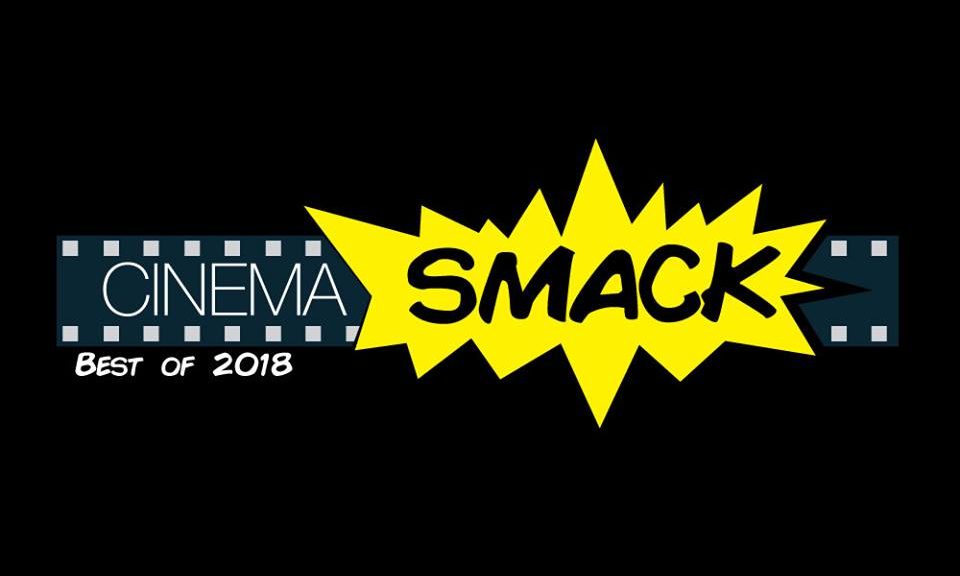 With 2018 in the books, let's take a look back at our personal favorites from this year!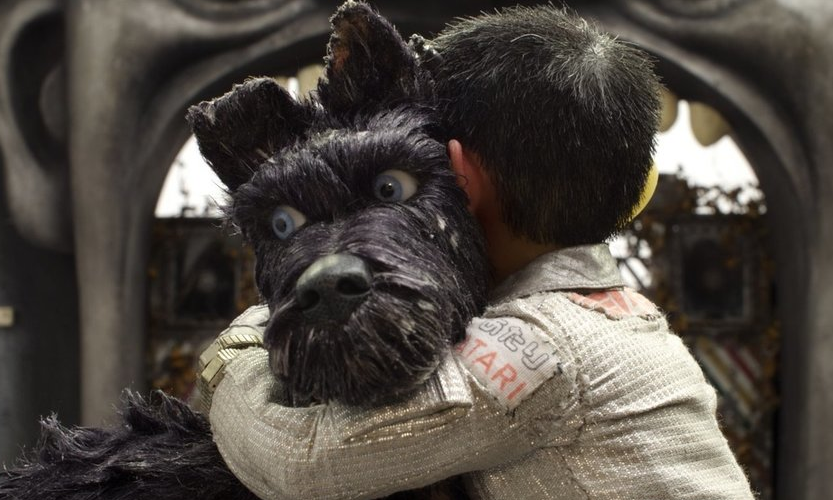 Isle of Dogs is chocked full of typical Wes Anderson flair and is on par with some of the filmmaker's best work to date.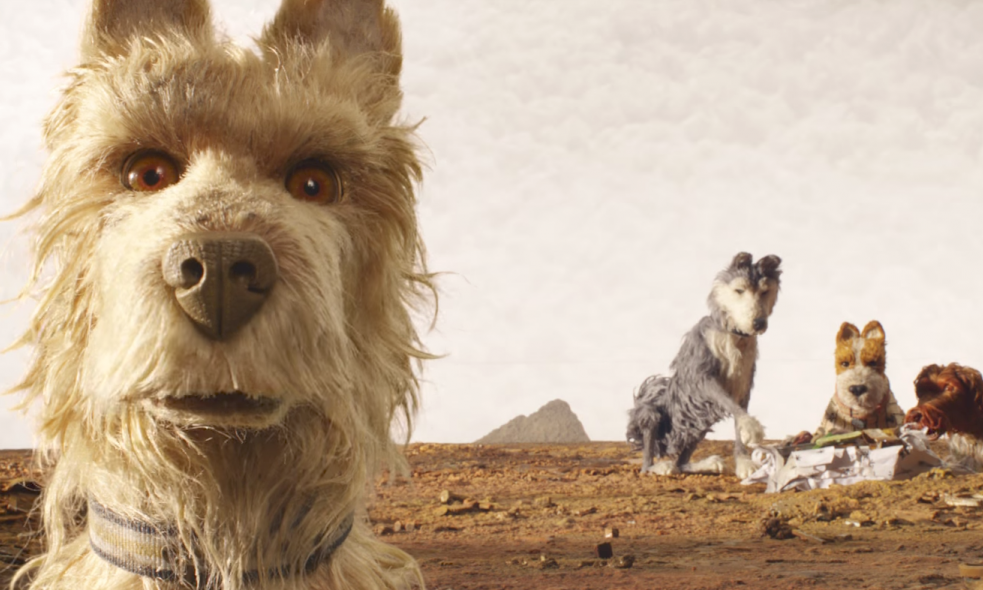 The first trailer for Wes Anderson's new stop-motion film, Isle of Dogs has been released.