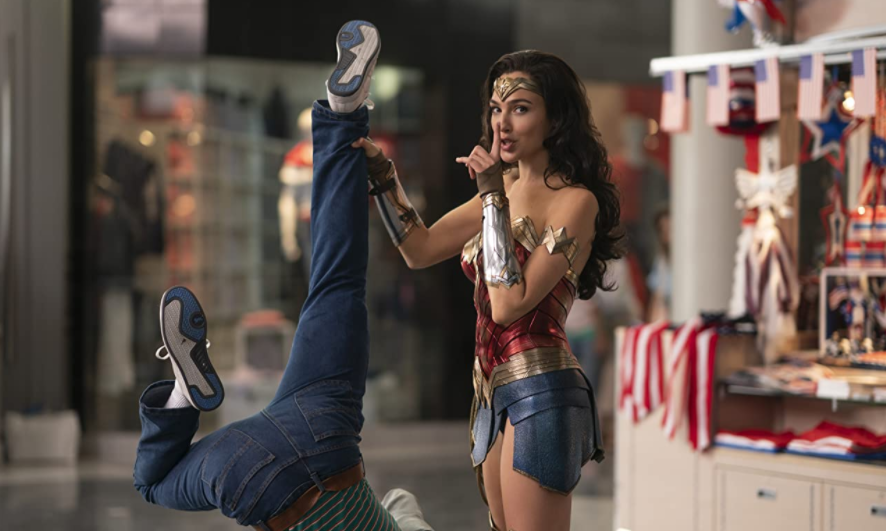 WONDER WOMAN 1984 marks a huge step back for DC superheroes as an uninspired and colossal mess of a film.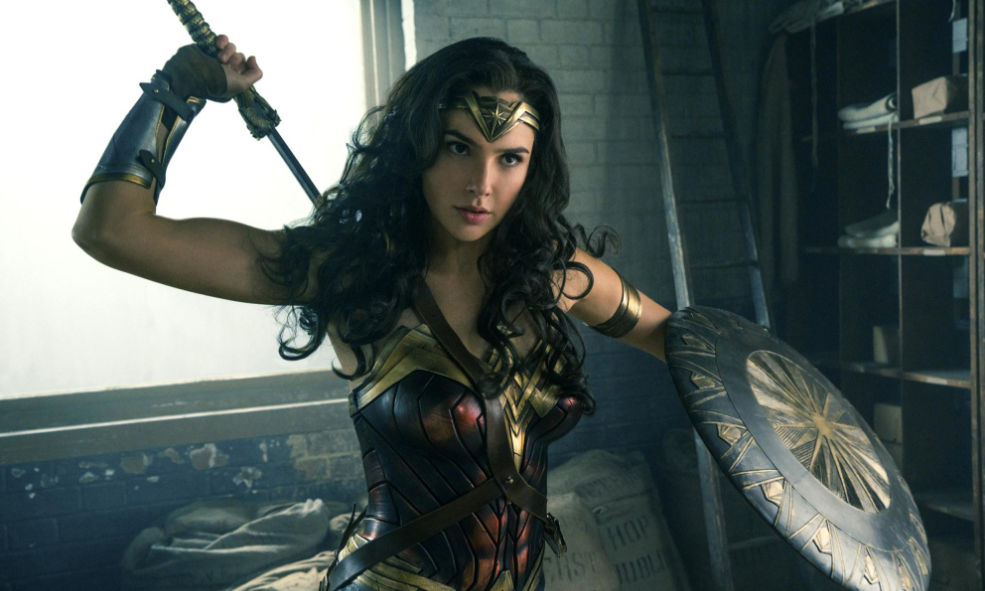 Despite some minor gripes, DC finally gets it right and is provided with a much needed shot in the arm from the origin story of Wonder Woman.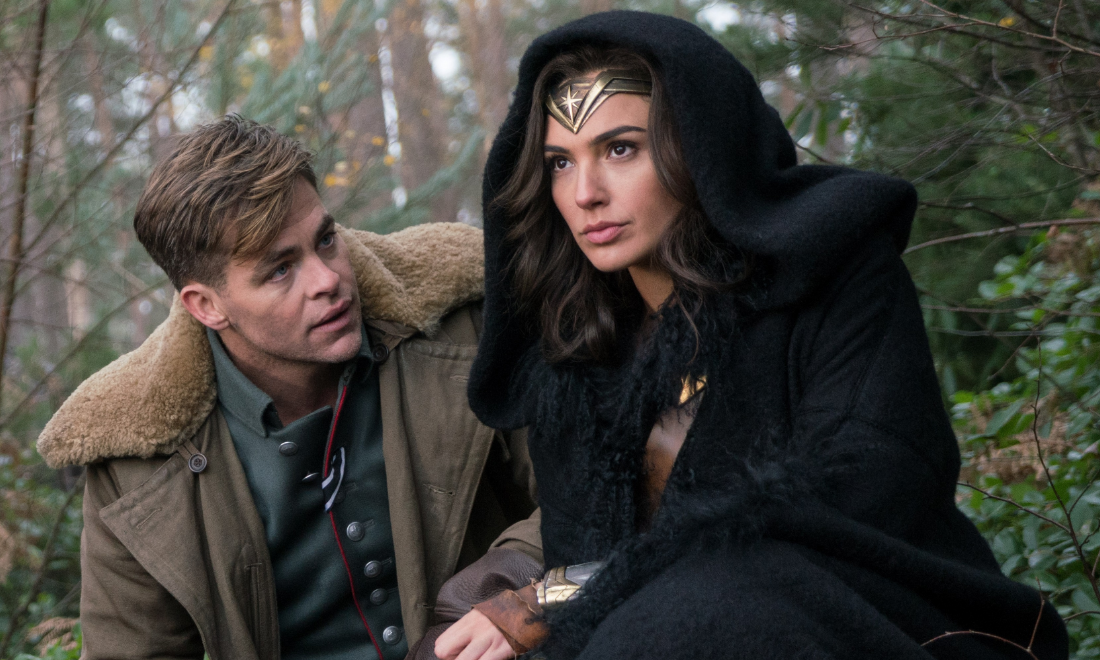 The second trailer for DC's Wonder Woman has been released.