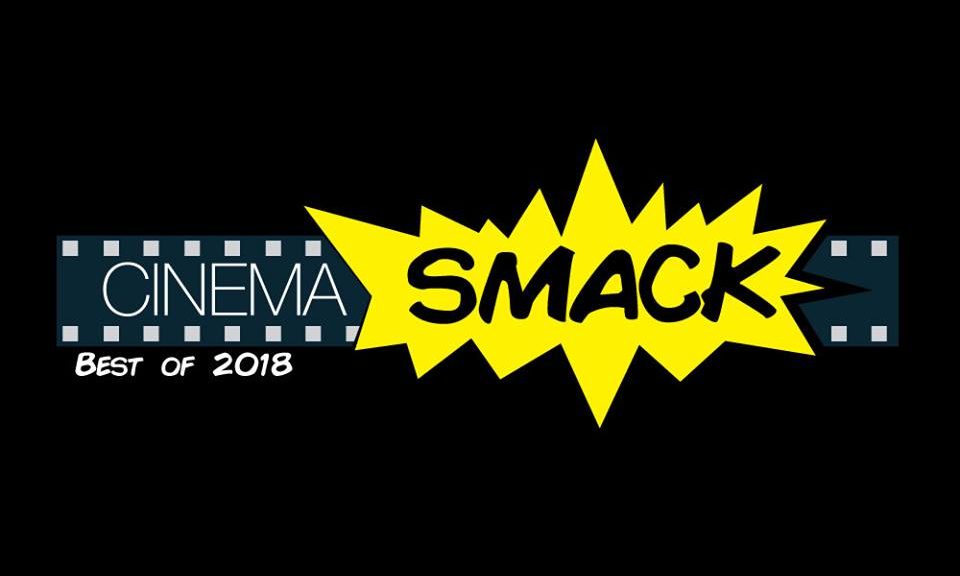 With 2018 in the books, let's take a look back at our personal favorites from this year!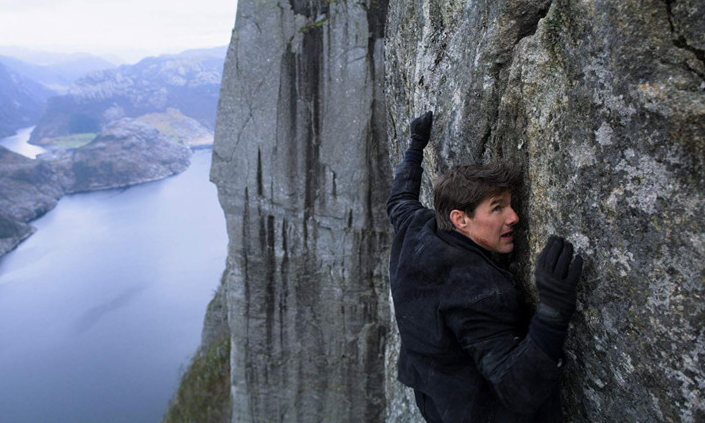 Mission: Impossible – Fallout continues the streak of great entries in the franchise but is a bit too long and drawn out for its own good.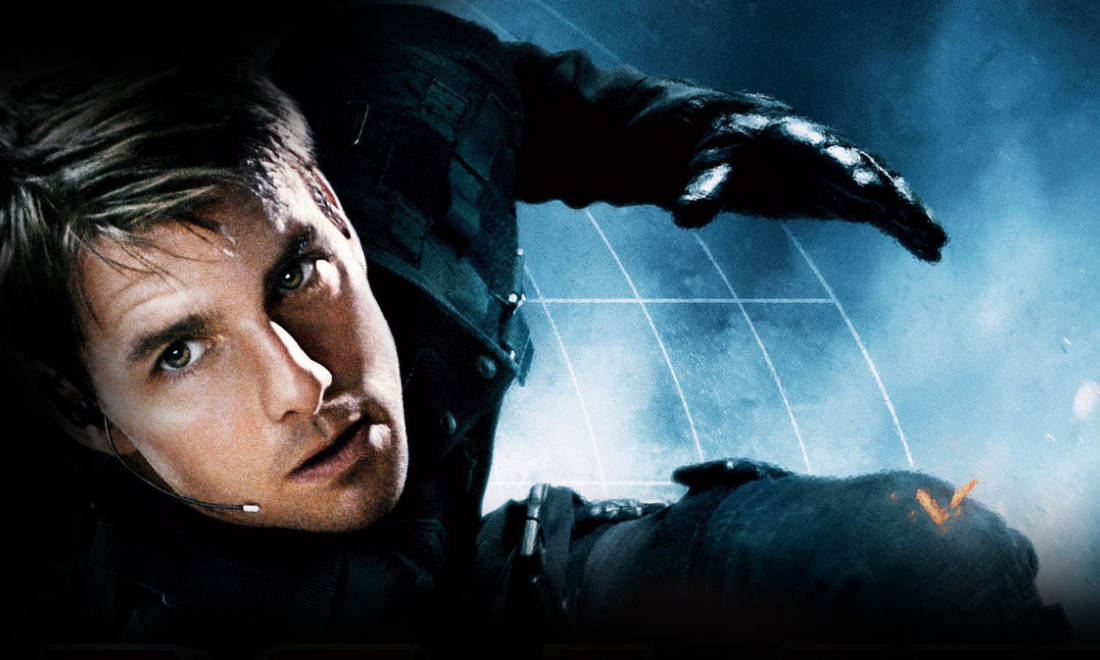 With the sixth entry set for release this weekend, it's time to look back at the Mission: Impossible series in this installment of State of the Franchise!