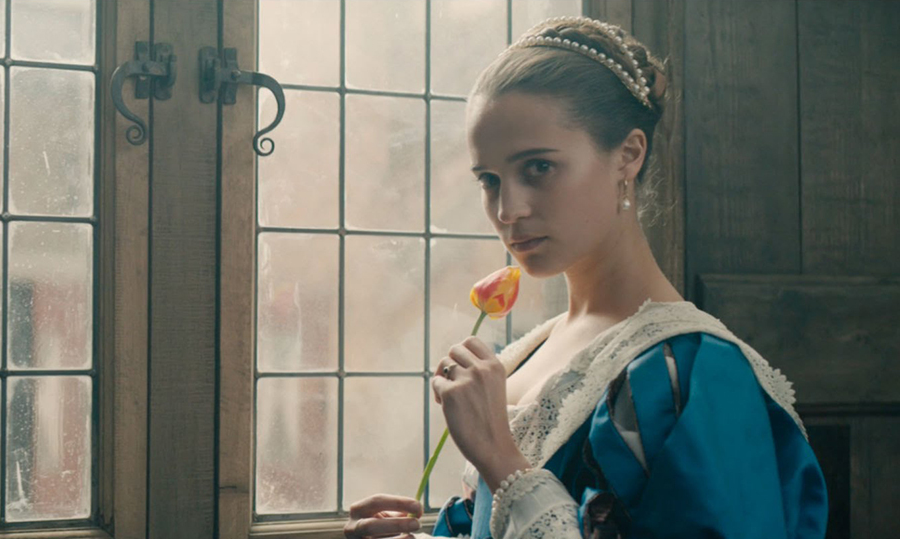 The first trailer for Justin Chadwick's period drama, Tulip Fever, has been released.
The Lego Batman Movie is a solid spinoff of The Lego Movie but fails to utilize one of the best rogues galleries in comic book history.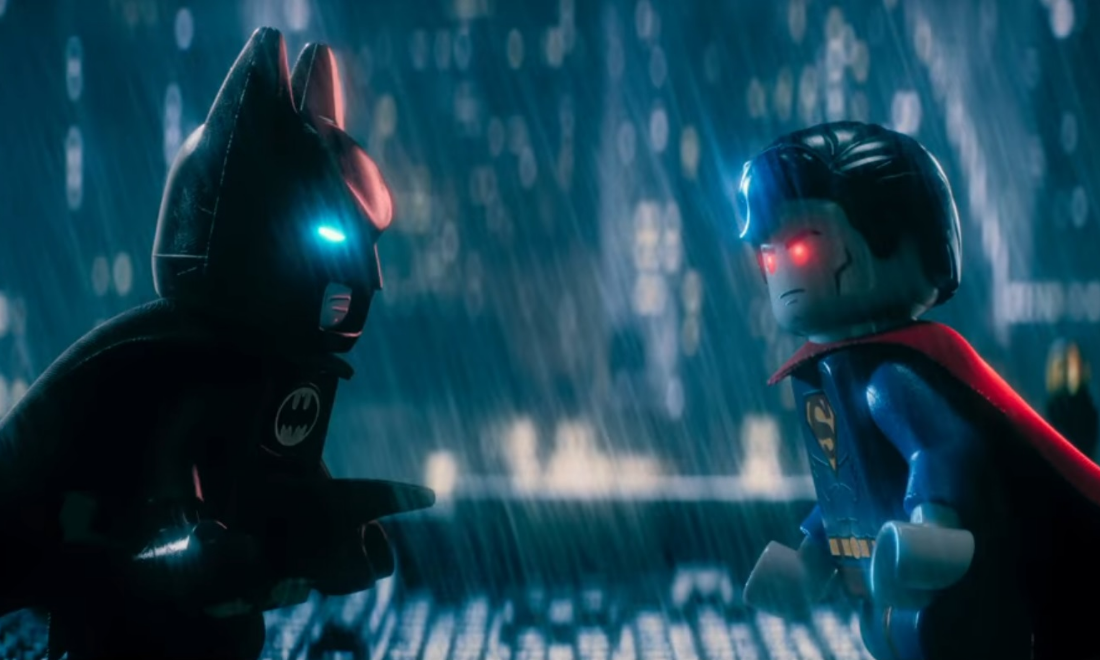 The fourth trailer for The Lego Batman Movie has been released.