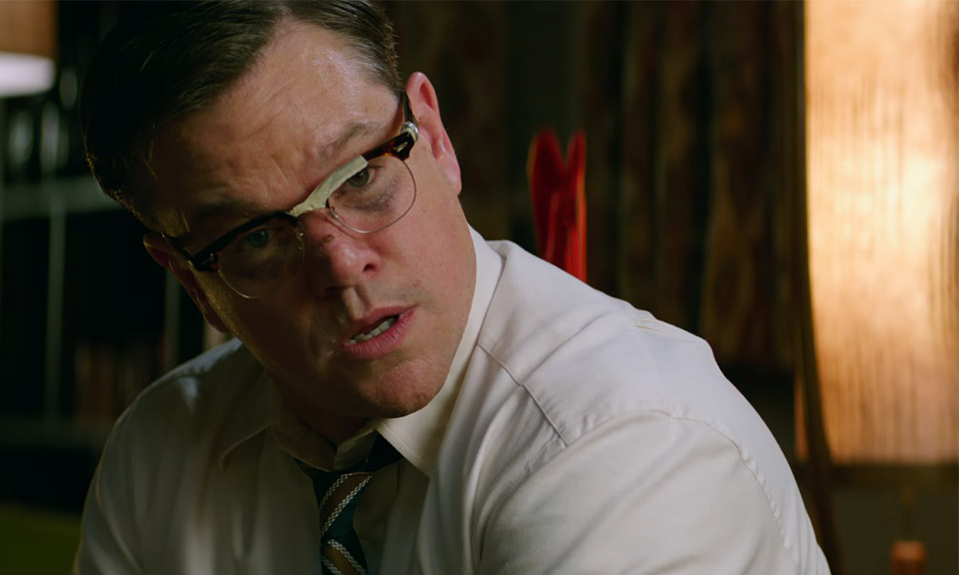 The first trailer for George Clooney's new film, Suburbicon, has been released.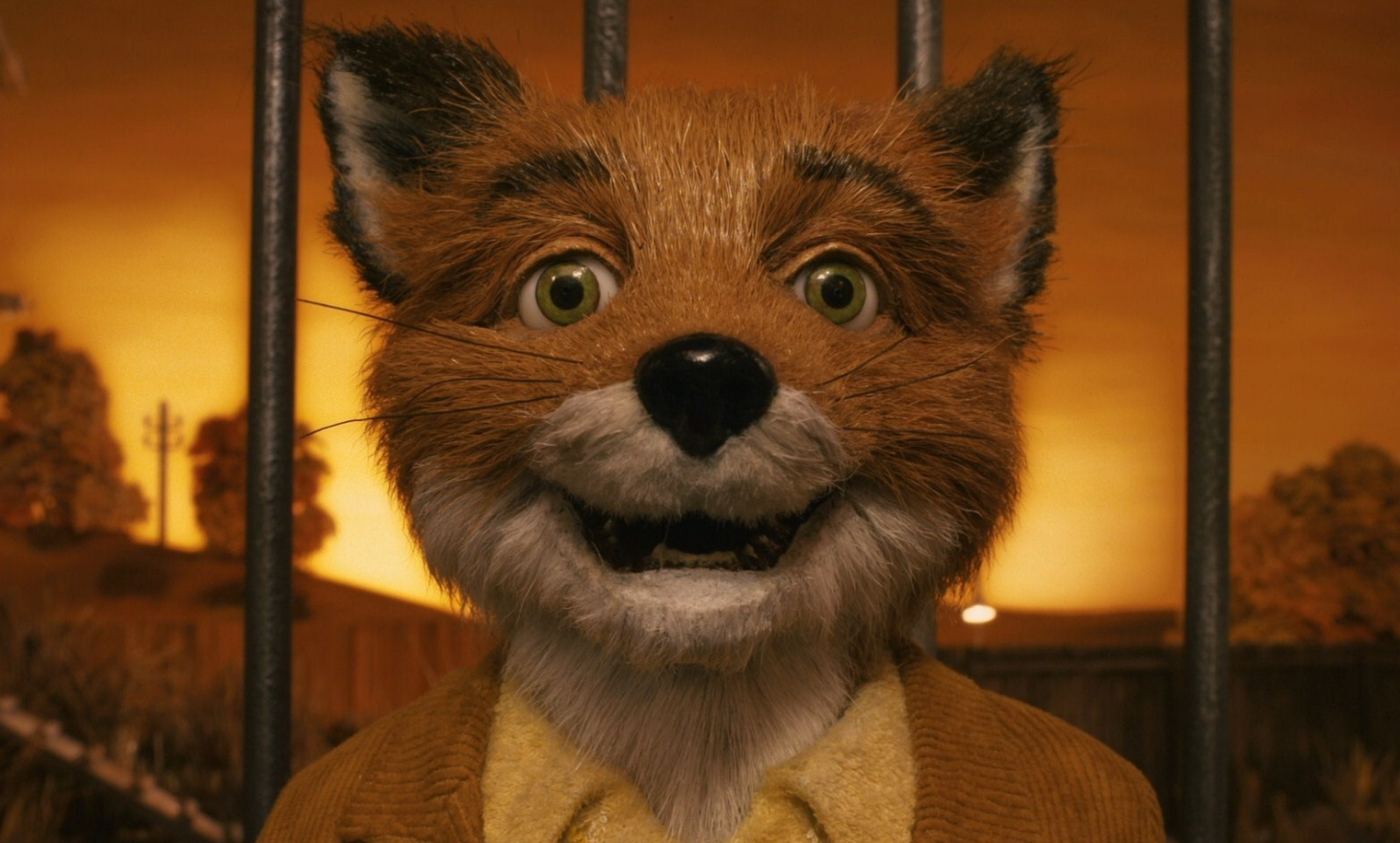 With the multitude of films that are released every year, sometimes one just falls through the cracks. Today, we're reviewing Wes Anderson's Fantastic Mr. Fox just in case you missed it…
Money Monster isn't the best film you're going to see this year but George Clooney is still at the top of his game.