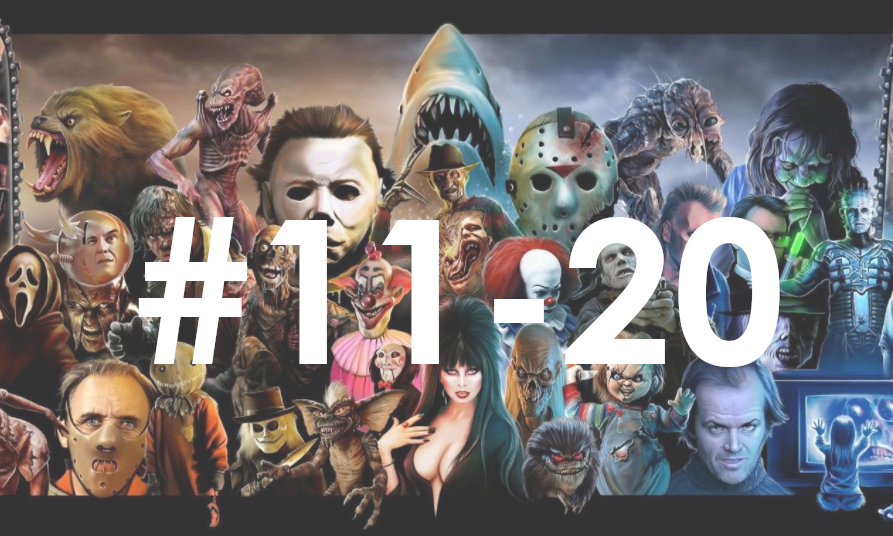 A feature just too big for one post, our second annual 31 Days of Horror continues with Part 2!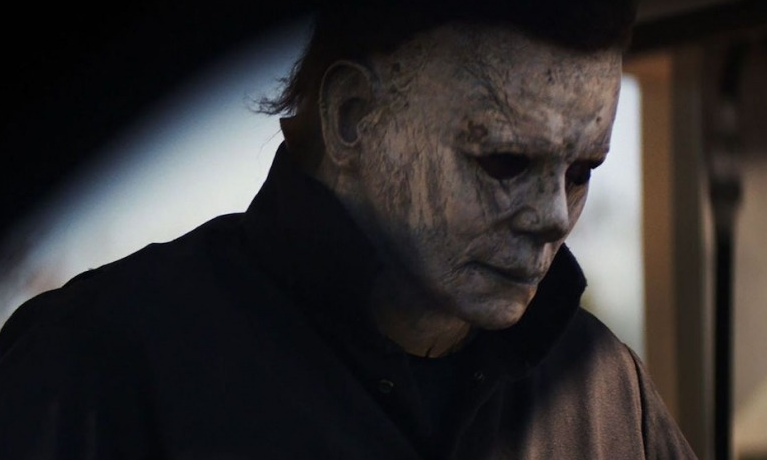 David Gordon Green's Halloween, a direct sequel to John Carpenter's horror classic, sometimes reaches the heights of the original film but frequently strays due to its messy screenplay and unnecessary characters.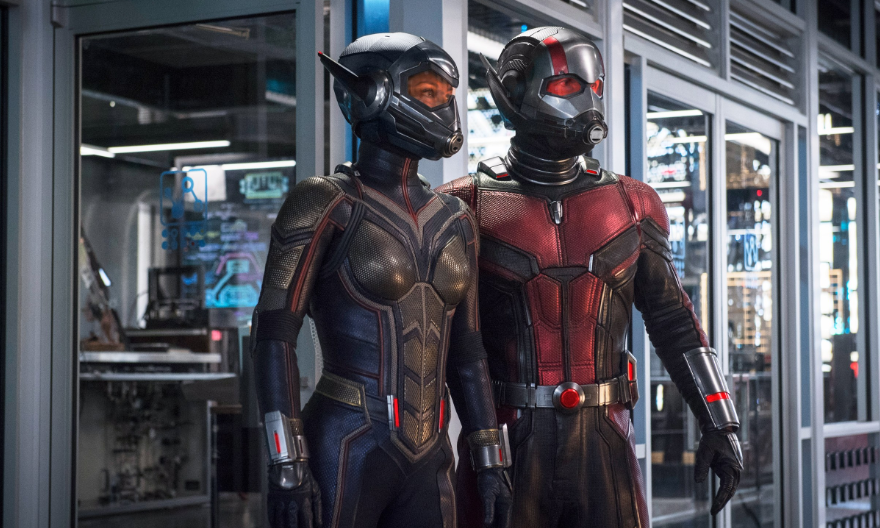 Ant-Man and the Wasp boasts the typical Marvel flair but doesn't come close to matching the heights of this year's other big Marvel production, Avengers: Infinity War.