The second teaser trailer for the upcoming remake of Stephen King's It has been released.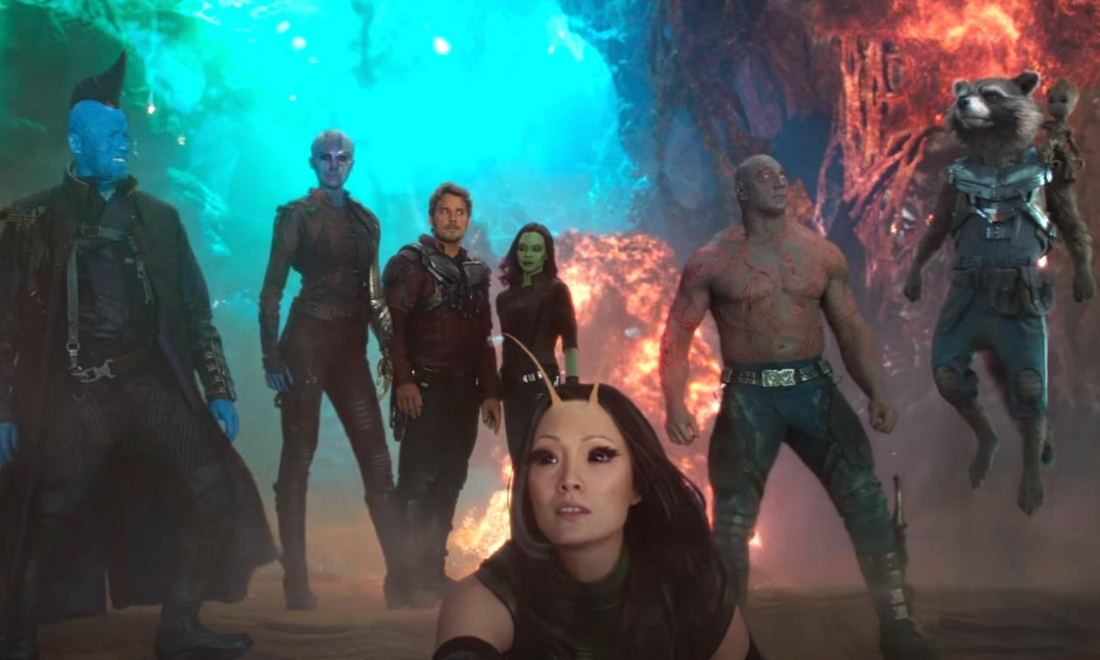 Guardians of the Galaxy Vol. 2 isn't as good as its predecessor but still brings everything that made the first film great with its excellent characters, appealing visual effects, and killer soundtrack.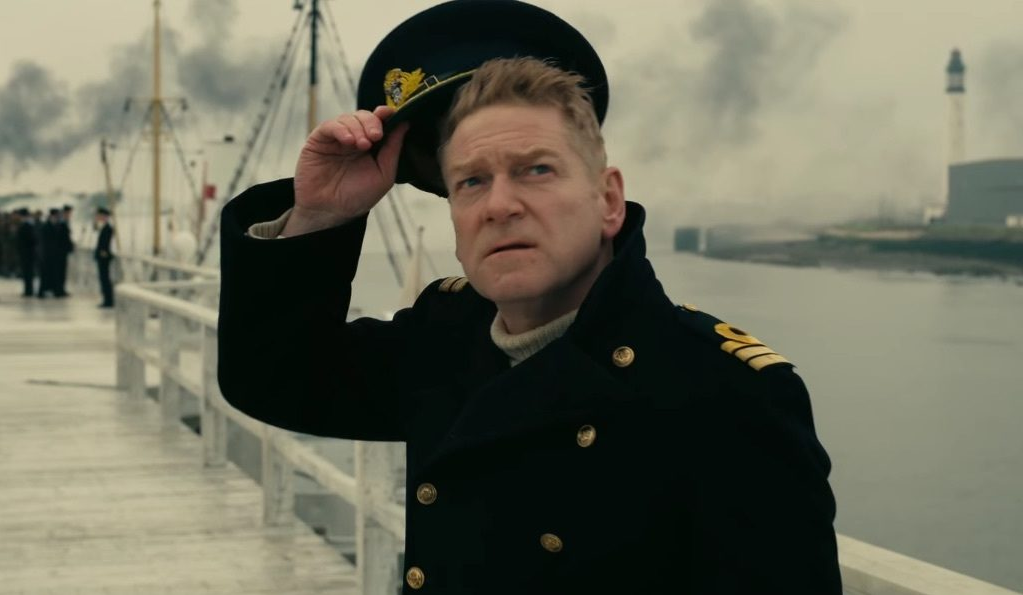 The second trailer for Christopher Nolan's Dunkirk has been released.