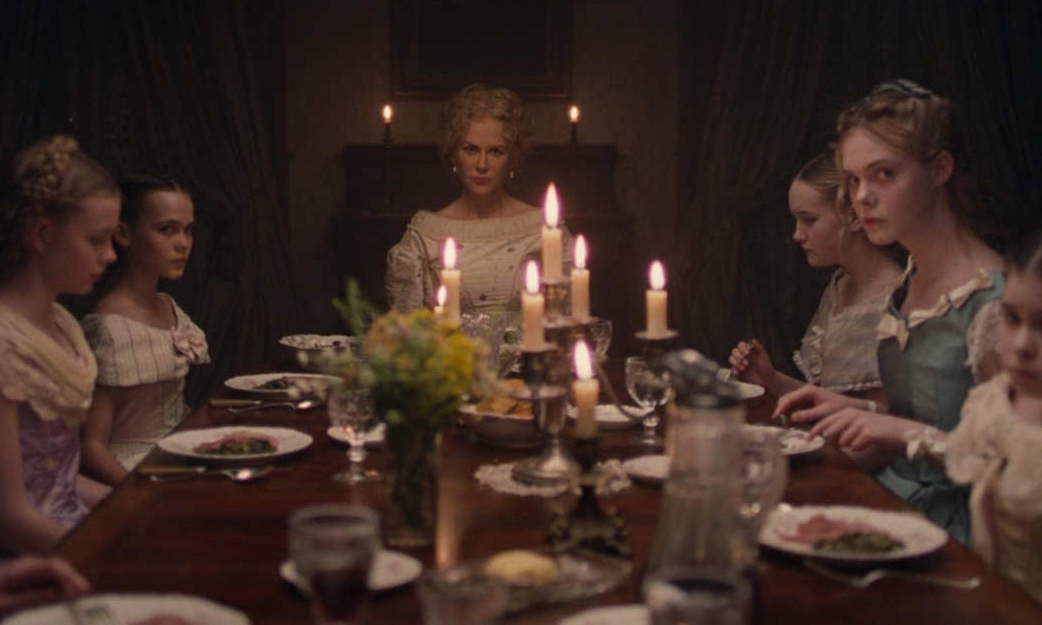 Sofia Coppola's new film, The Beguiled, strays slightly from its original trailers but is still a tense cinematic experience.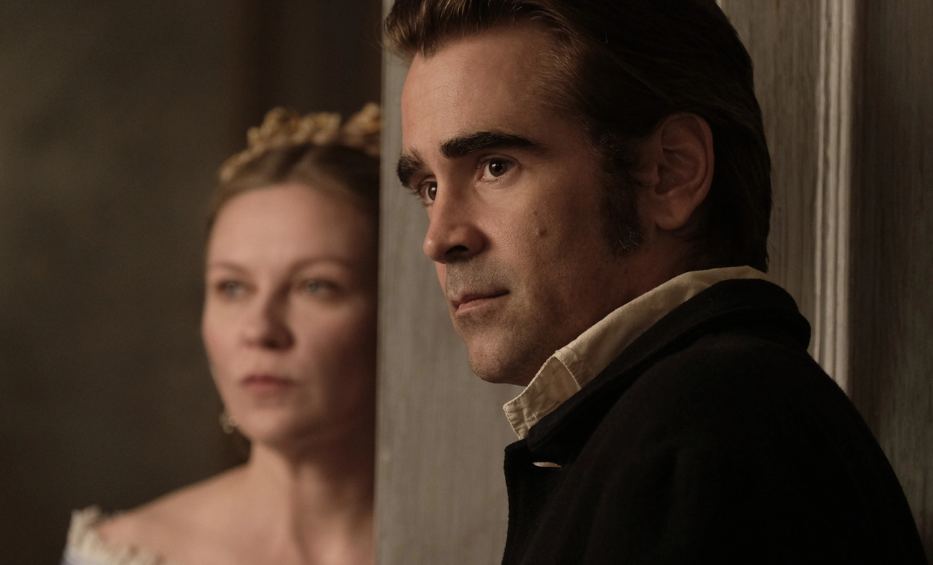 The first trailer for the new film from Sofia Coppola, The Beguiled, has been released.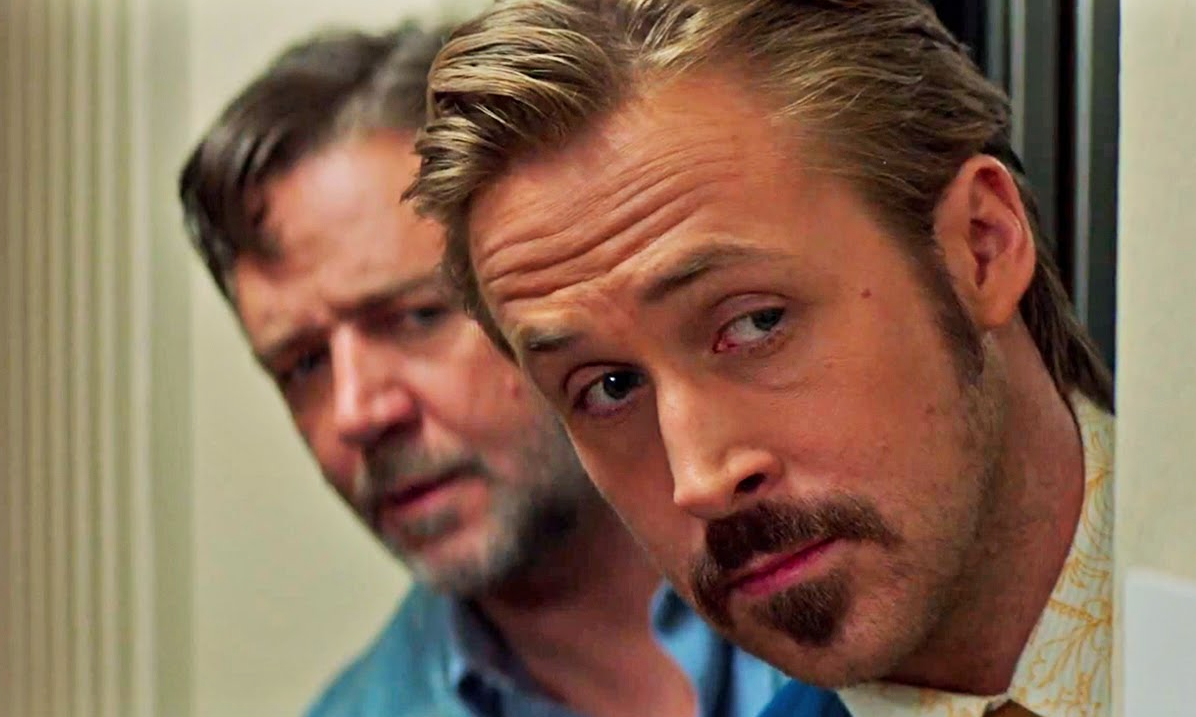 The Nice Guys is a spiritual successor to The Big Lebowski and that's a good thing.