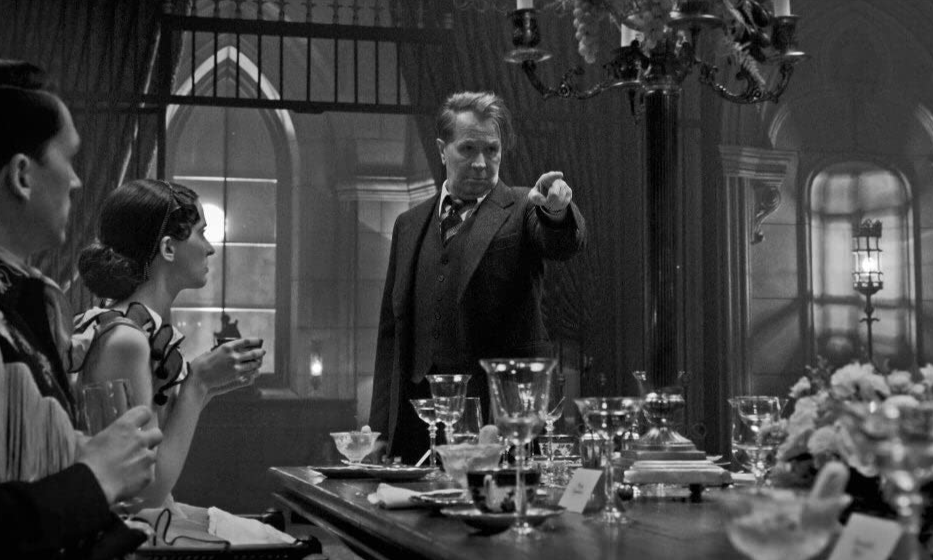 David Fincher does something completely different by tackling old Hollywood in his middling new film, MANK.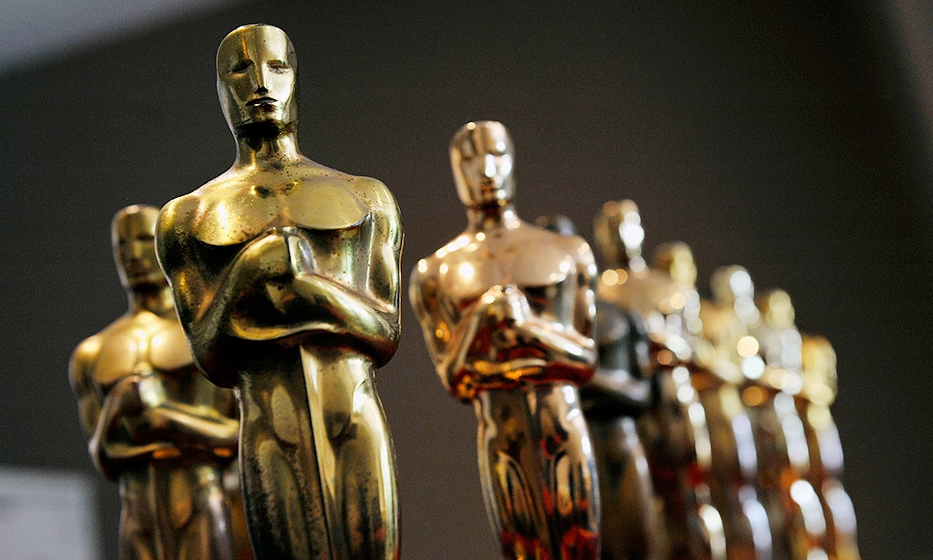 The 90th annual Academy Awards are coming up on Sunday which means it's time to throw out our picks for some of the show's biggest categories in Cinema Smack's 2018 Oscar Predictions!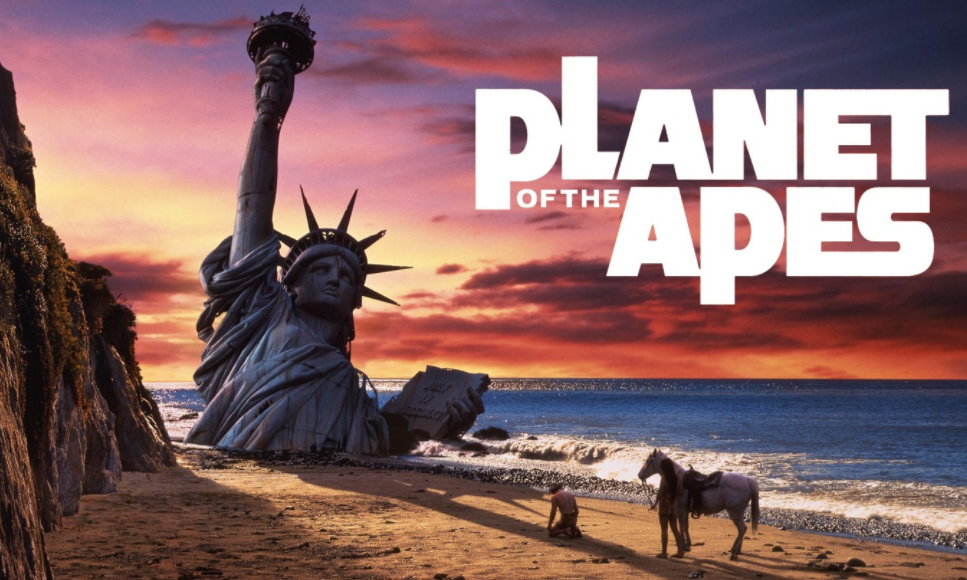 With the release of War for the Planet of the Apes a few days away, let's rank the rest of the films in the franchise in this installment of Cinema Smack's Best & Worst!