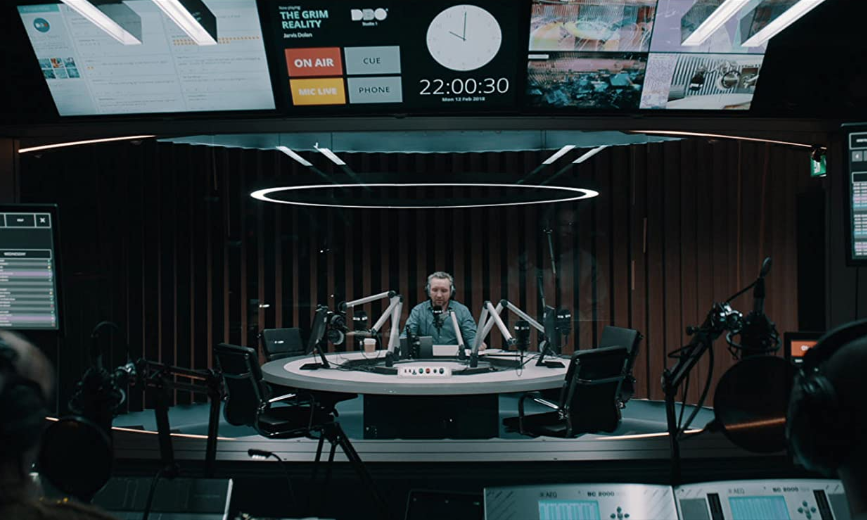 Pedro C. Alonso's debut feature, Feedback, is a suspenseful and dramatic hostage story with great performances from its leads.
3 From Hell, Rob Zombie's third go-round with the Firefly family, is a faithful and entertaining companion to his opus, The Devil's Rejects, that shows maturity and growth for Zombie as a filmmaker.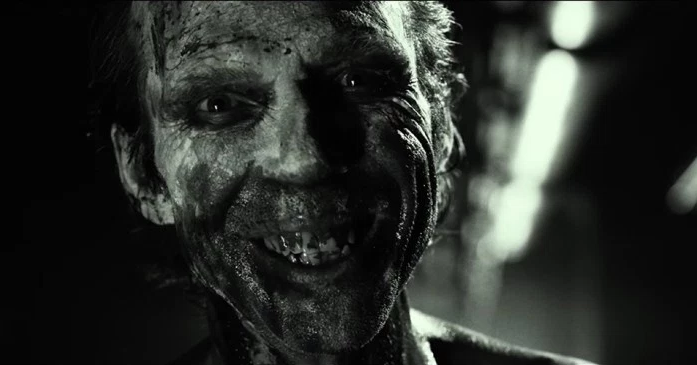 Rob Zombie's newest film, 31, is plagued with all of the director's usual problems and is his worst film to date.