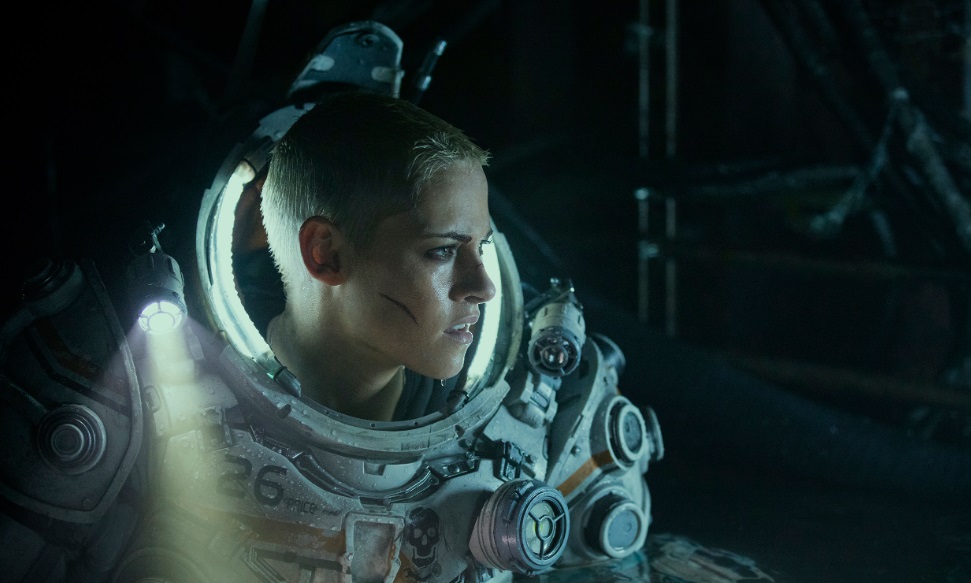 William Eubank's new sci-fi/horror film, Underwater, is a surprisingly good January film with its claustrophobic feel and Alien-esque tone.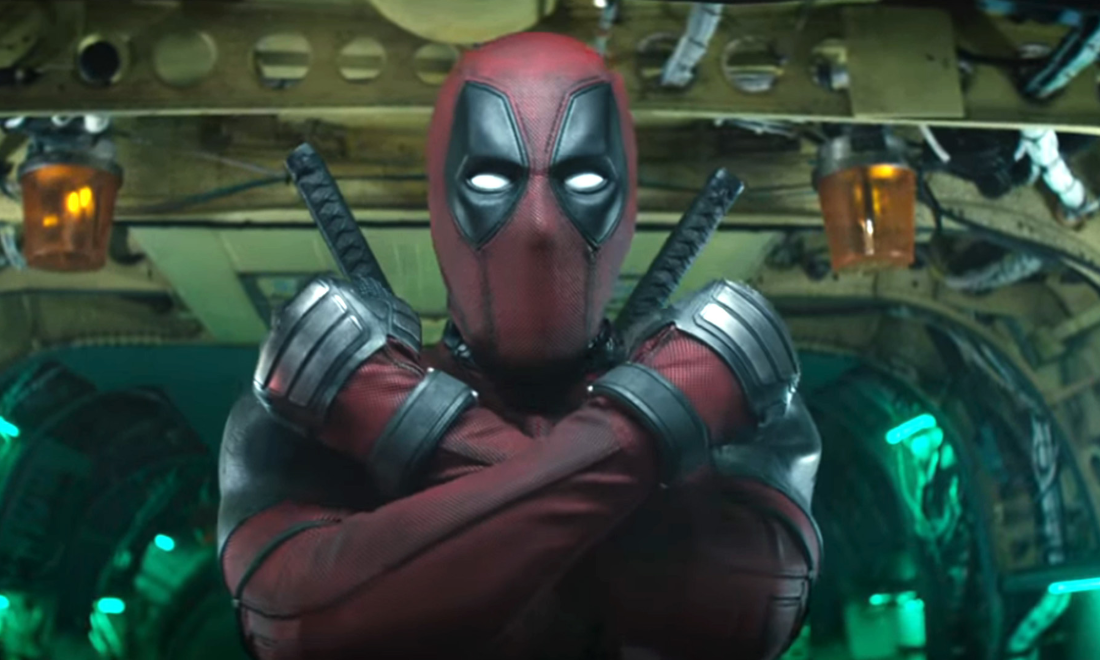 Deadpool 2 may not stray too far from the winning formula of the first film but it's still a wonderfully entertaining sequel that gives audiences more humor, more action, and, most of all, more Deadpool.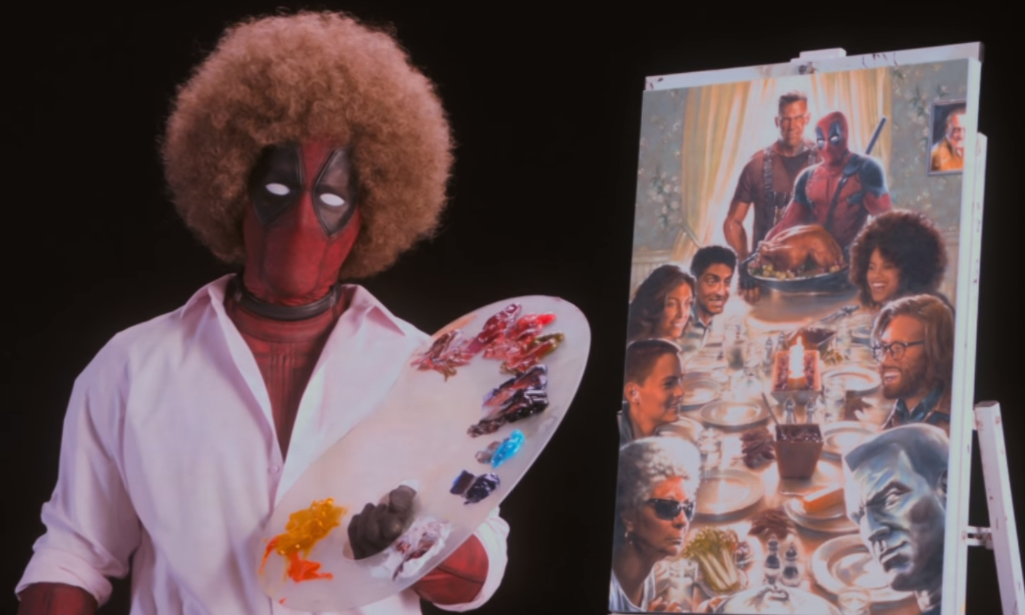 The second clever teaser for Deadpool 2 has been released.