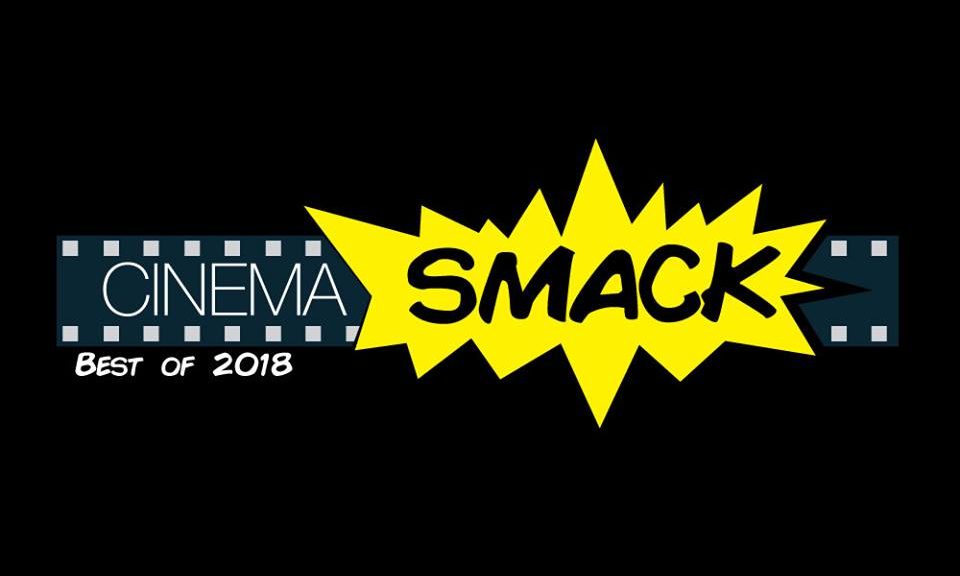 With 2018 in the books, let's take a look back at our personal favorites from this year!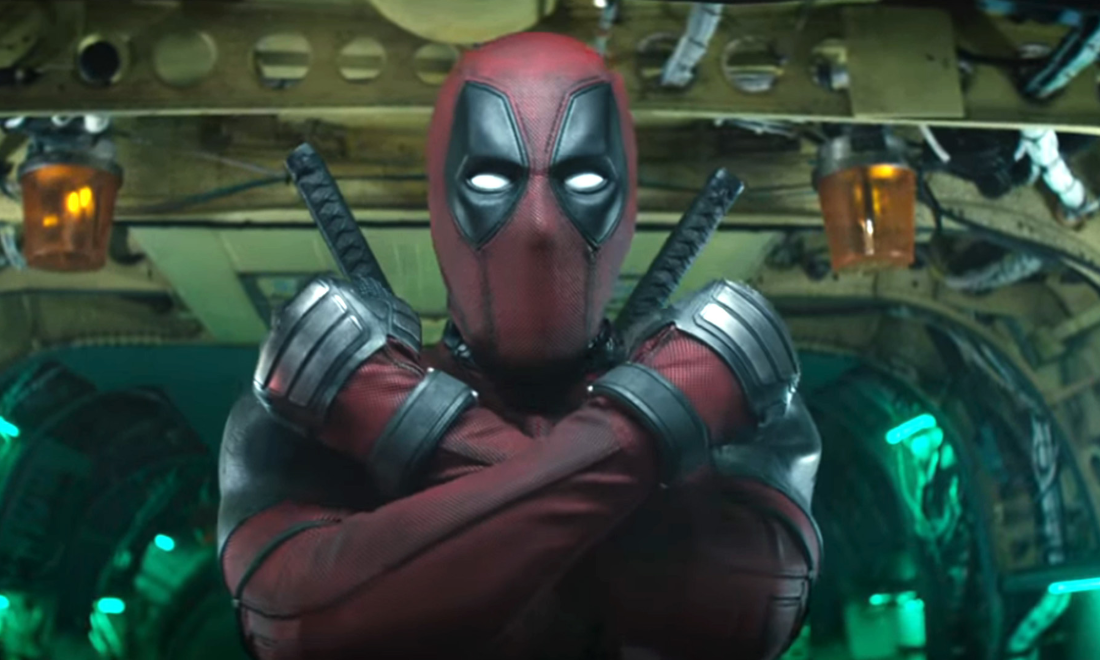 Deadpool 2 may not stray too far from the winning formula of the first film but it's still a wonderfully entertaining sequel that gives audiences more humor, more action, and, most of all, more Deadpool.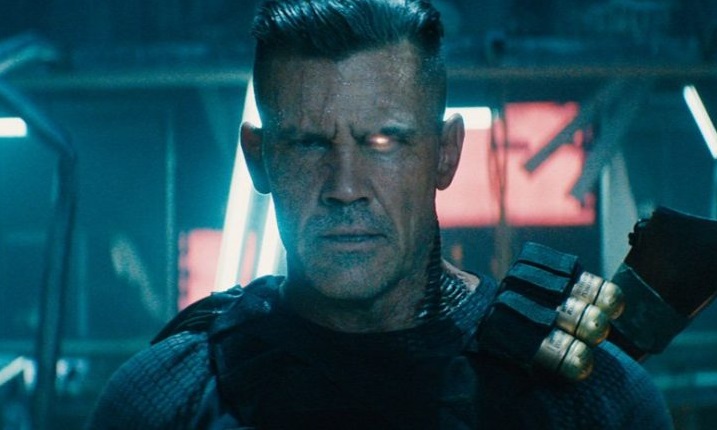 Another new teaser for Deadpool 2 introducing Josh Brolin as Cable has been released.