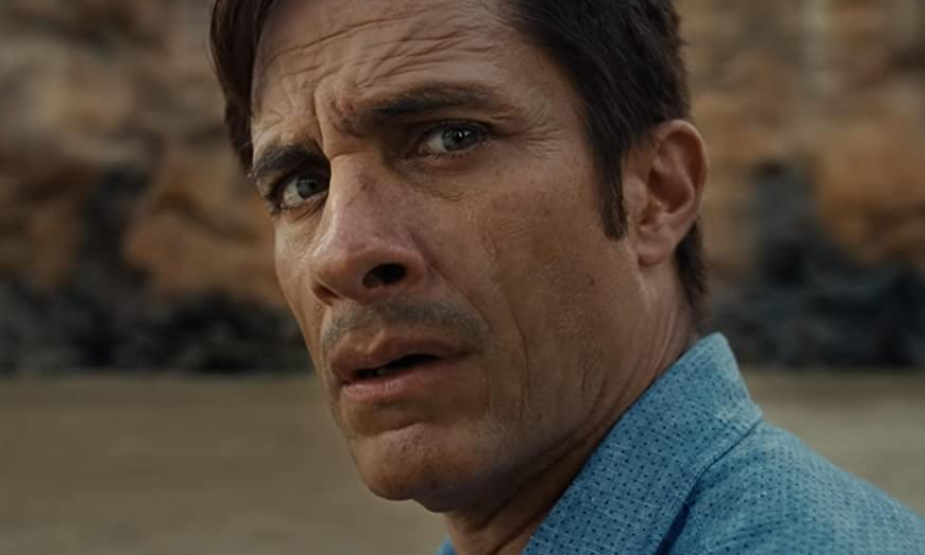 M. Night Shyamalan's OLD is one of the worst films of the year. Period.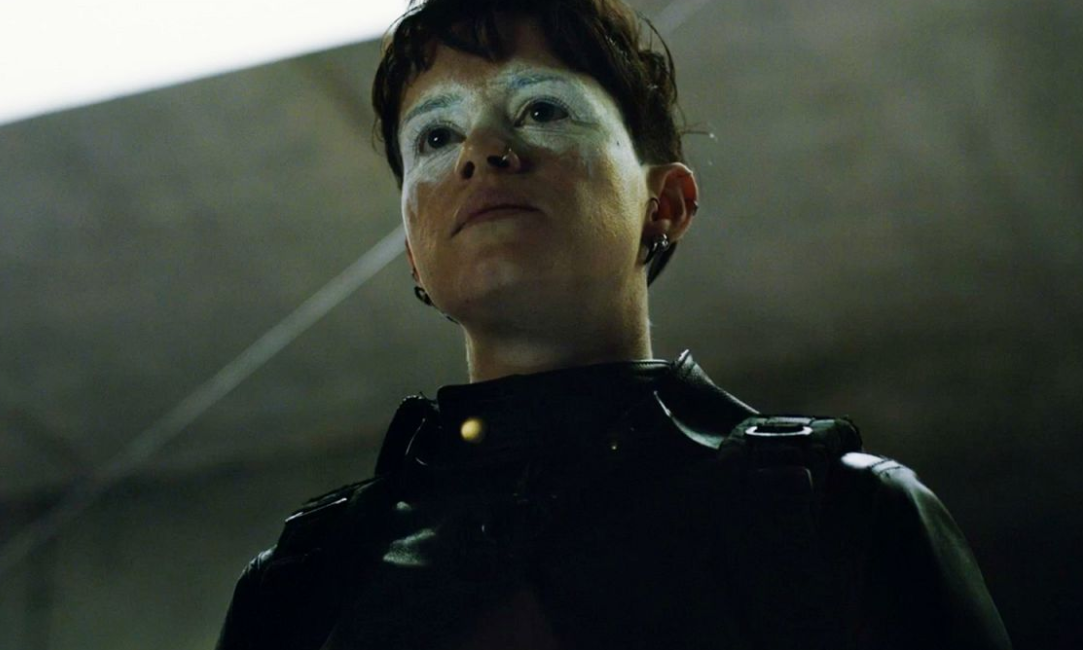 The newest entry in the Dragon Tattoo franchise, The Girl in the Spider's Web, is a far cry from the original Swedish films as well as the 2011 David Fincher version with decent acting buried by a bland story and lack of direction.
The first trailer for Daniel Day-Lewis's supposed last film, Phantom Thread, has been released.