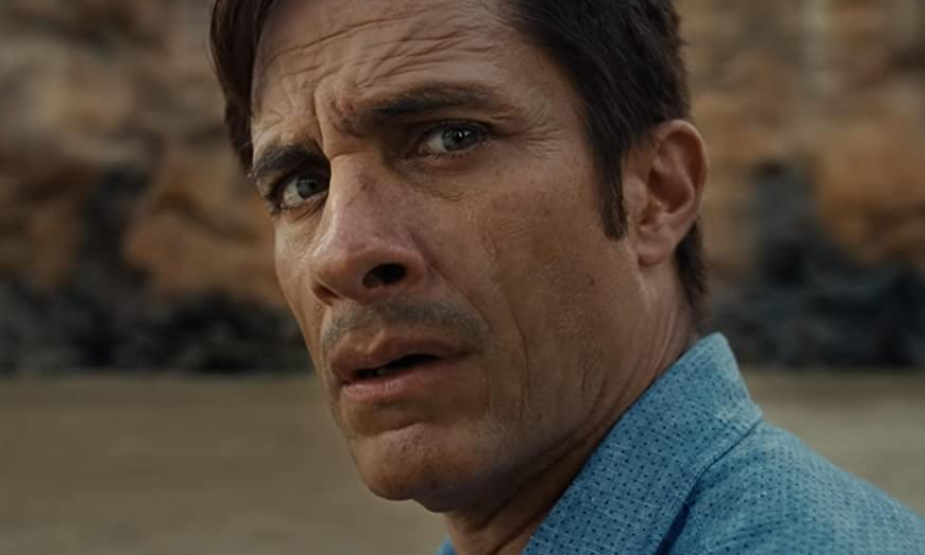 M. Night Shyamalan's OLD is one of the worst films of the year. Period.
With 2017 in the books, let's take a look back at our personal favorites from this year! *Spoilers Ahead*
Disney and Pixar's newest collaboration, Coco, is an emotionally and aesthetically wonderful film that ranks among the best of the year.