With 2017 in the books, let's take a look back at our personal favorites from this year! *Spoilers Ahead*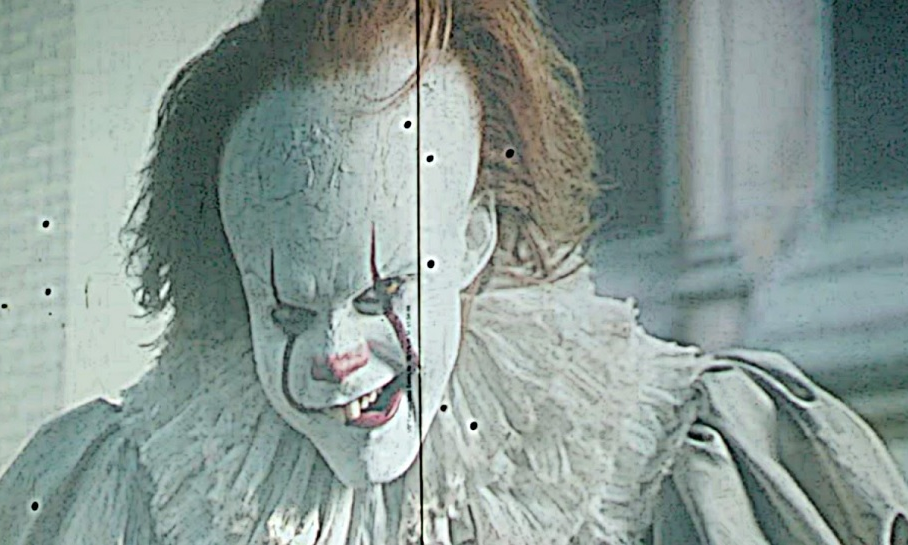 The first theatrical film based on Stephen King's 1986 novel, It, is tonally schizophrenic while still being able to be creepy and a lot of fun.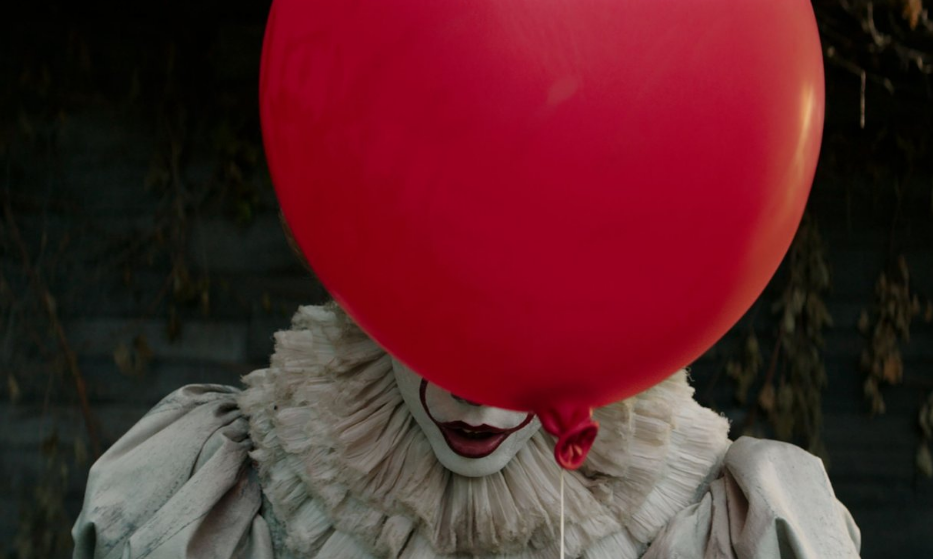 The amazingly creepy teaser trailer for Stephen King's It has finally been released.