With 2017 in the books, let's take a look back at our personal favorites from this year! *Spoilers Ahead*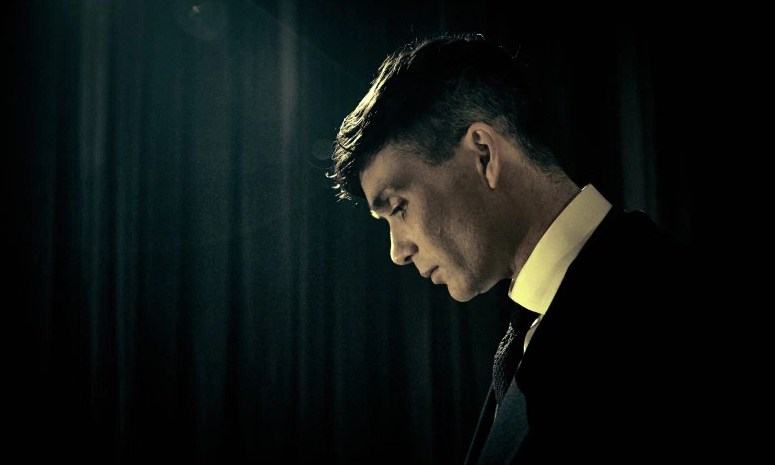 The trailer for the fourth season of Peaky Blinders has been released.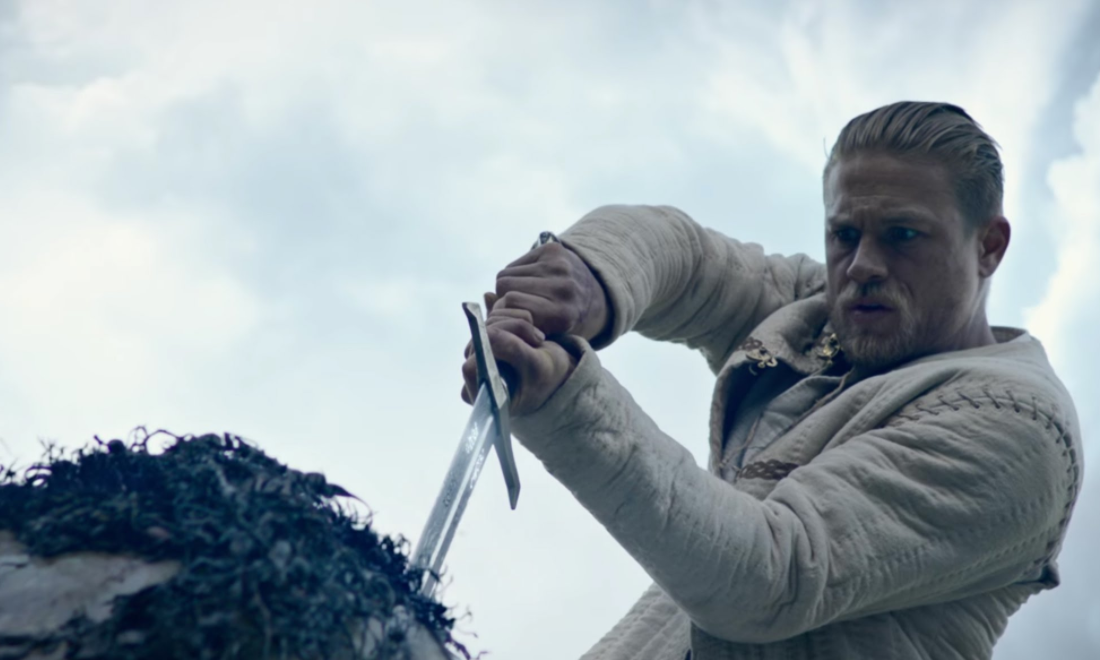 King Arthur: Legend of the Sword is an entertaining, yet somewhat messy, romp through a familiar story with that distinct Guy Ritchie flair.