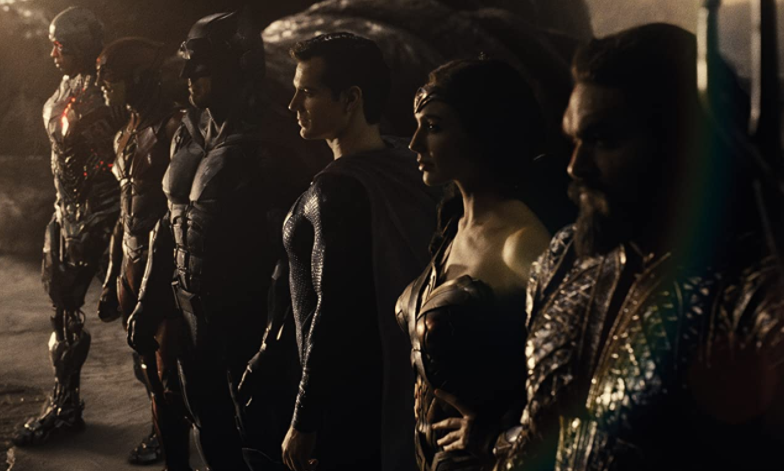 After much clamoring, ZACK SNYDER'S JUSTICE LEAGUE serves as a much improved, but still imperfect, version of DC's superhero team-up.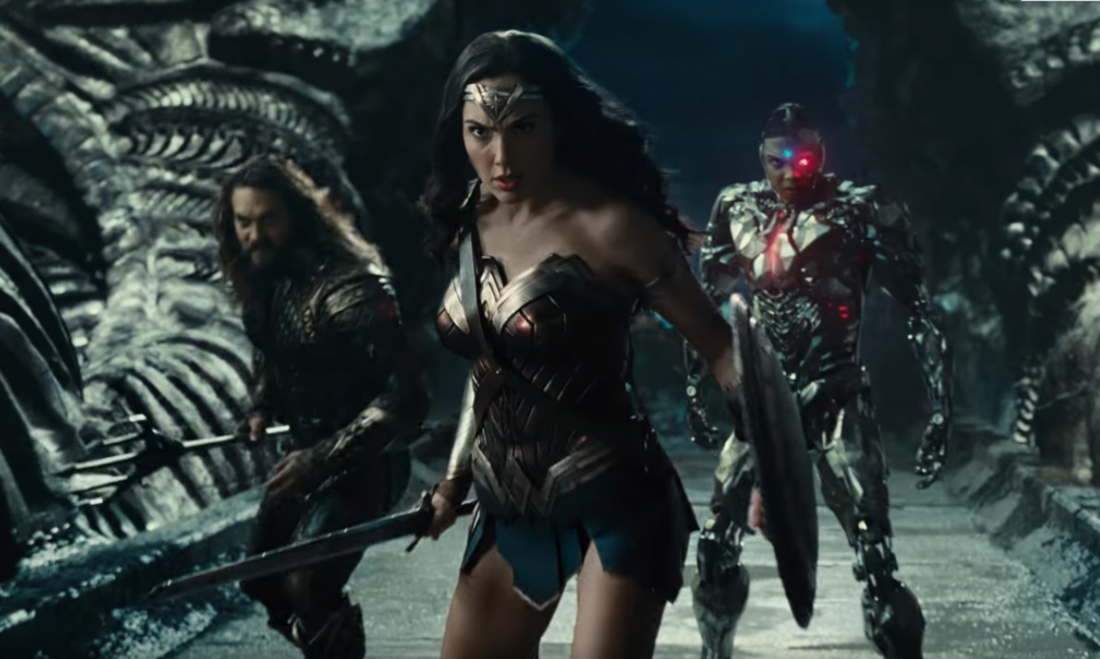 Justice League isn't the worst DC film but its schizophrenic tone, underwhelming villain, and overall boring story feel like another step back for the company.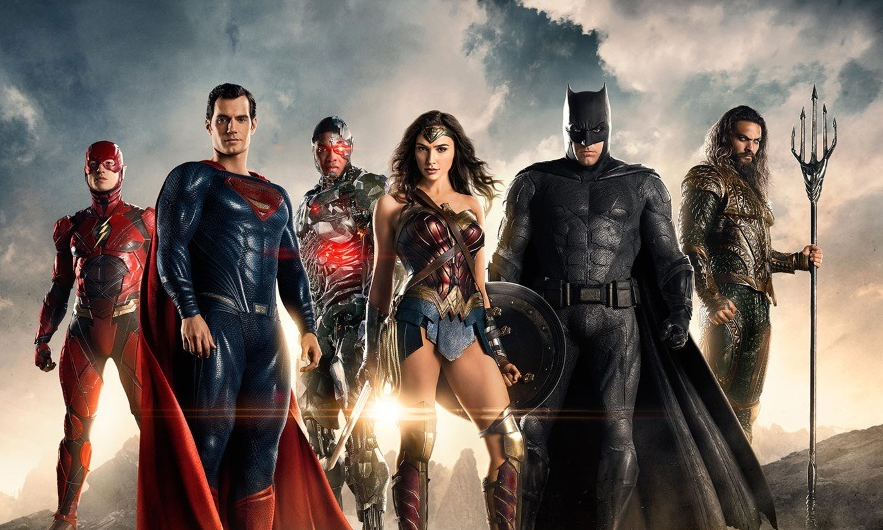 Ahead of an official trailer release on Saturday, DC Comics and Warner Bros. have released brief teasers focusing on each of the Justice League heroes.