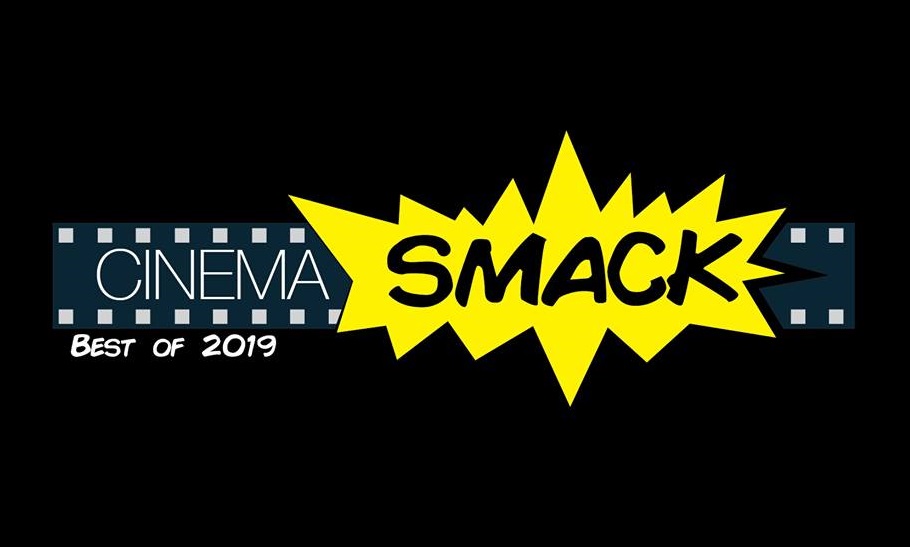 With 2019 in the books, let's take a look back at our personal favorites from this year!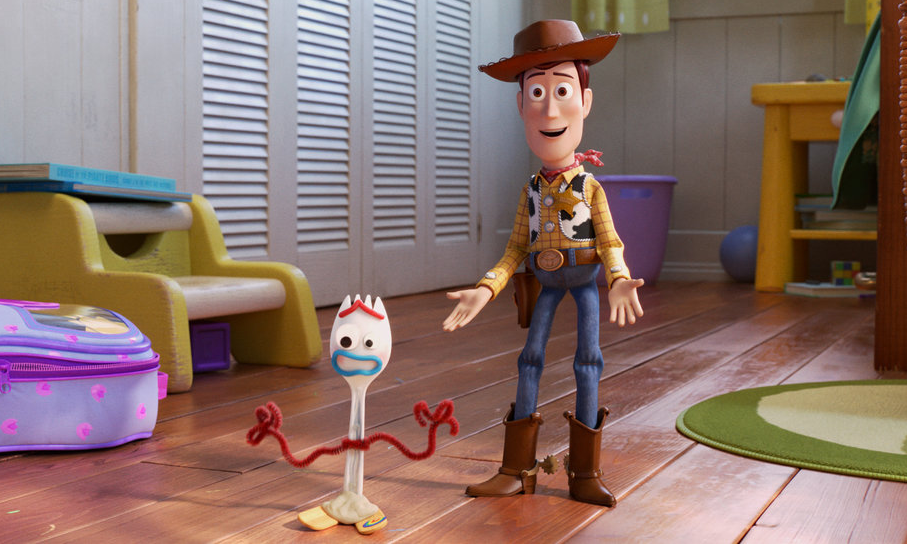 Toy Story 4 is a fine installment to the legendary Pixar franchise but it sorely lacks the magic and emotion of its predecessors.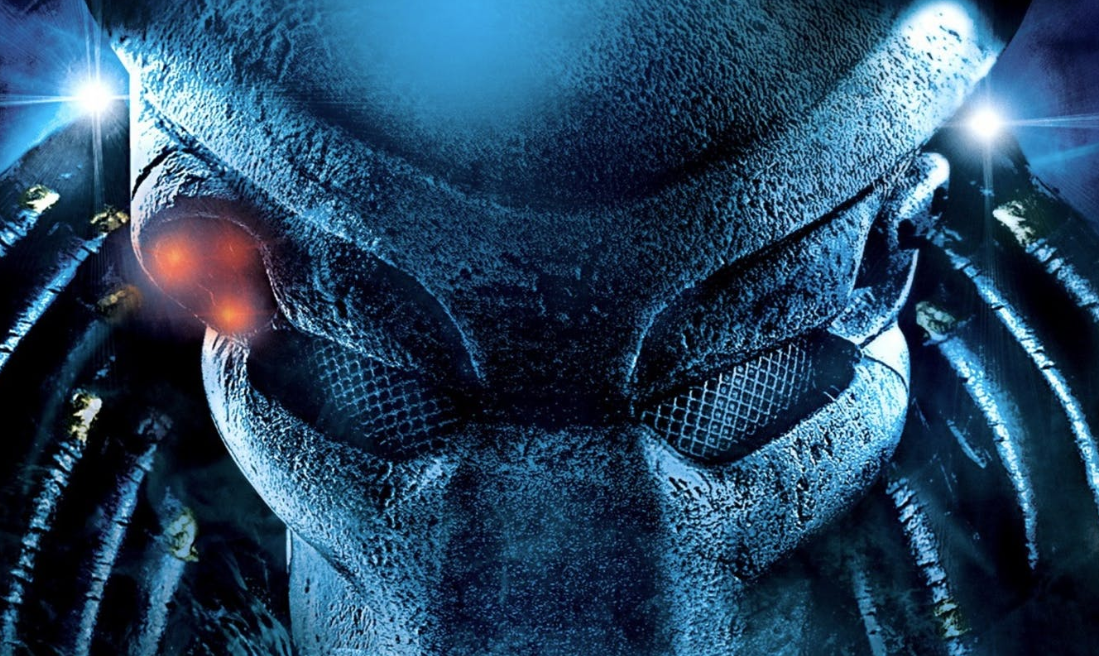 With the newest attempt to revitalize the floundering Predator series set for release this weekend, we look back on the past, present, and future of the series in this installment of Cinema Smack's State of the Franchise!