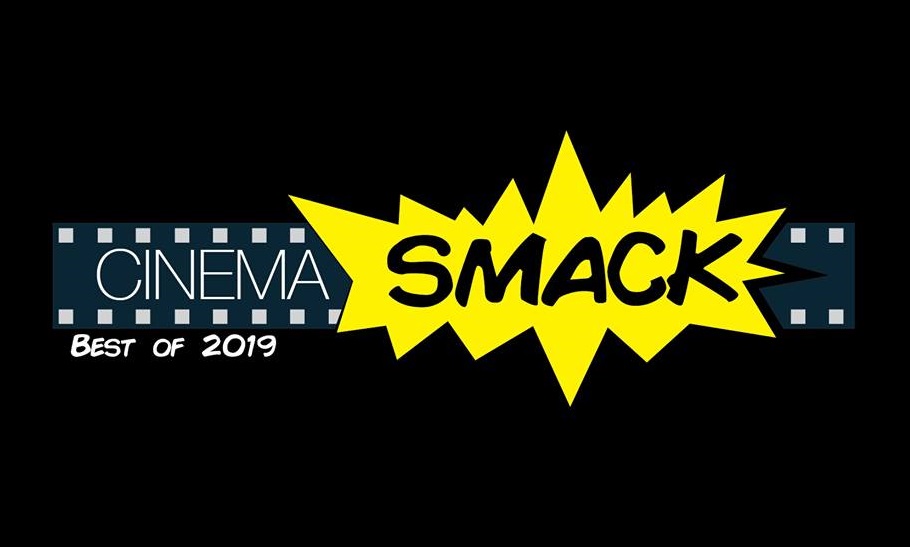 With 2019 in the books, let's take a look back at our personal favorites from this year!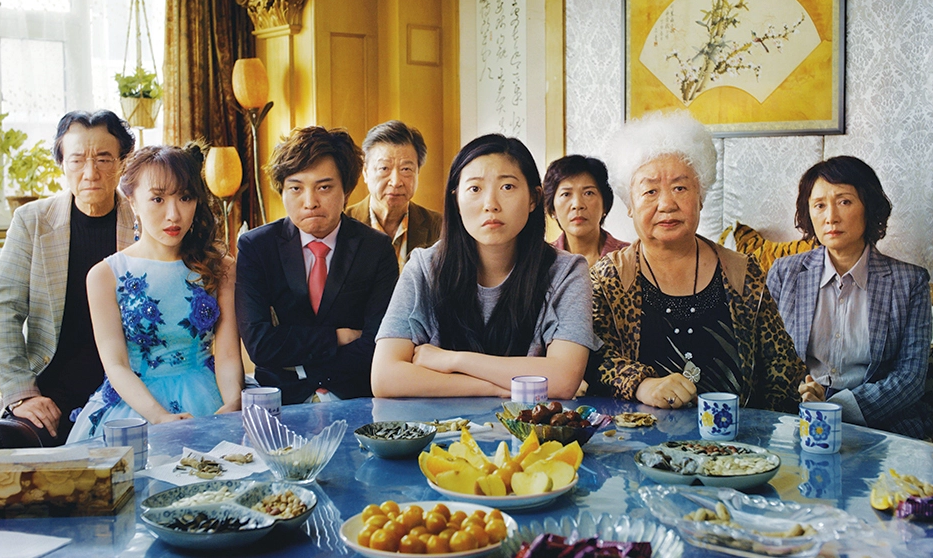 Lulu Wang's new film, The Farewell, is an excellent family oriented dramedy with superb direction, acting, and overall storytelling.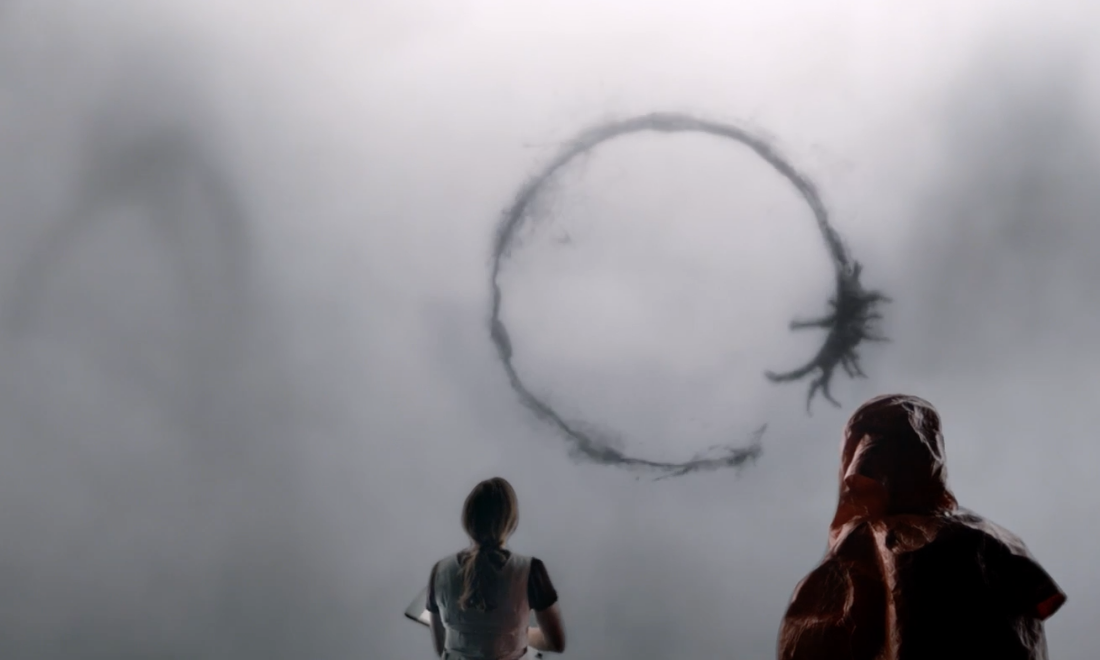 Arrival is an emotionally gripping and wonderfully shot film that excels at nearly every level.