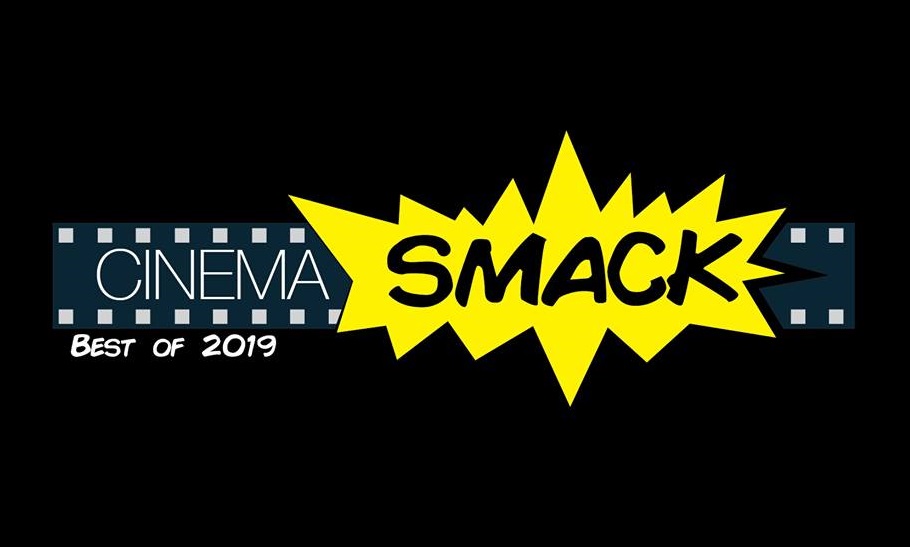 With 2019 in the books, let's take a look back at our personal favorites from this year!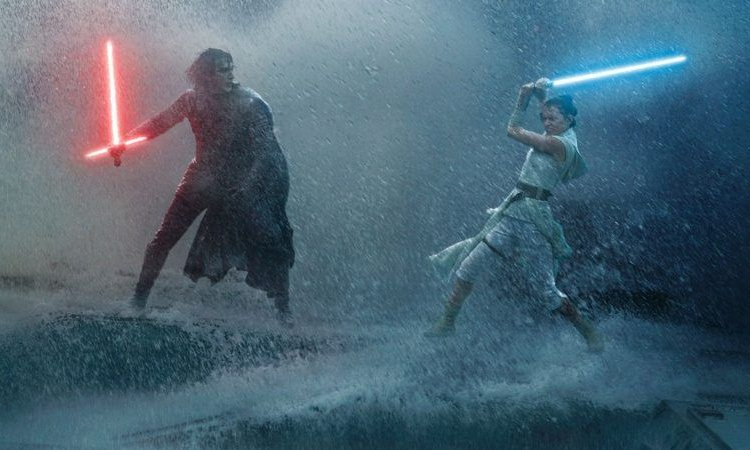 Star Wars: The Rise of Skywalker is a polarizing film that's part damage control and part everything that fans have come to love from the franchise.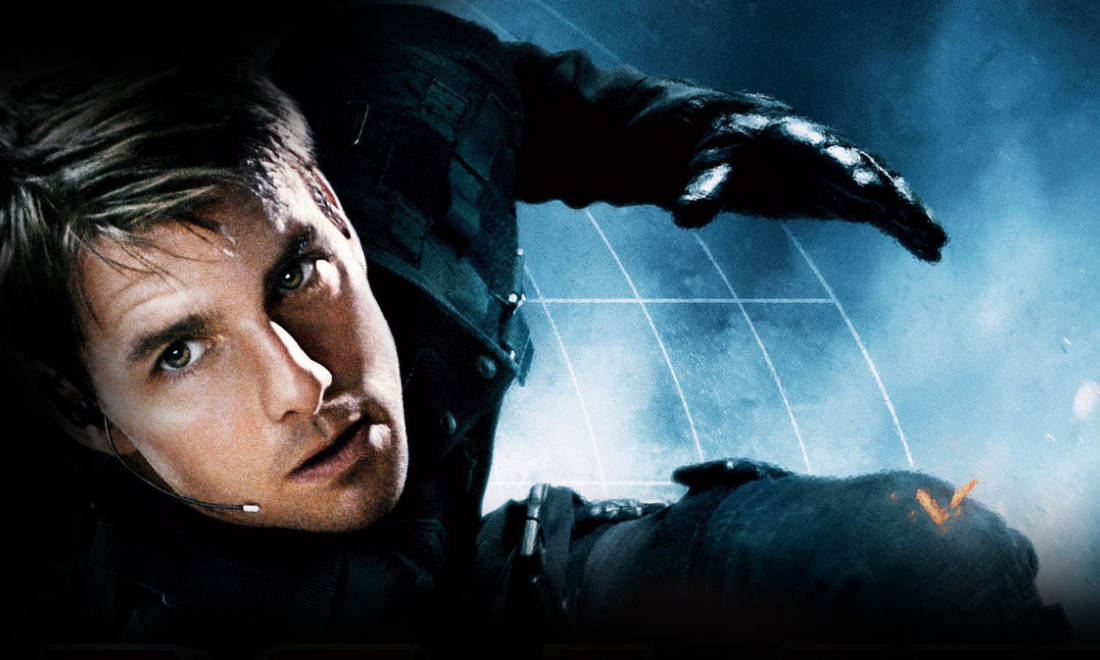 With the sixth entry set for release this weekend, it's time to look back at the Mission: Impossible series in this installment of State of the Franchise!