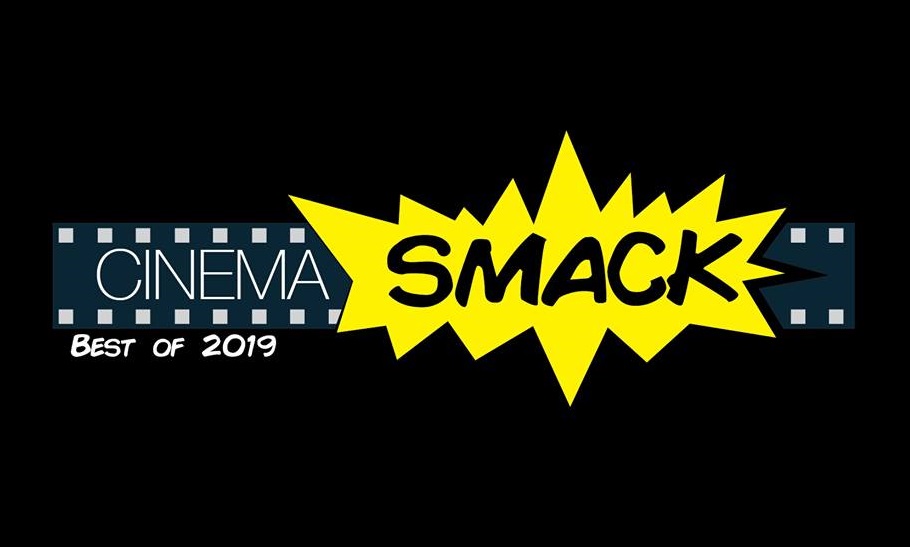 With 2019 in the books, let's take a look back at our personal favorites from this year!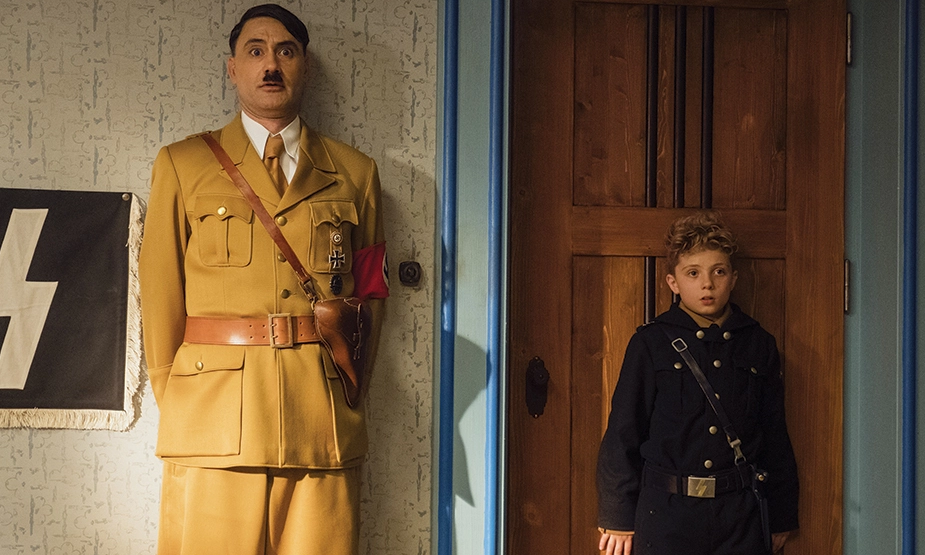 Taika Waititi's new film, Jojo Rabbit, breaks the mold of a typical World War II story as a very funny and heartfelt experience.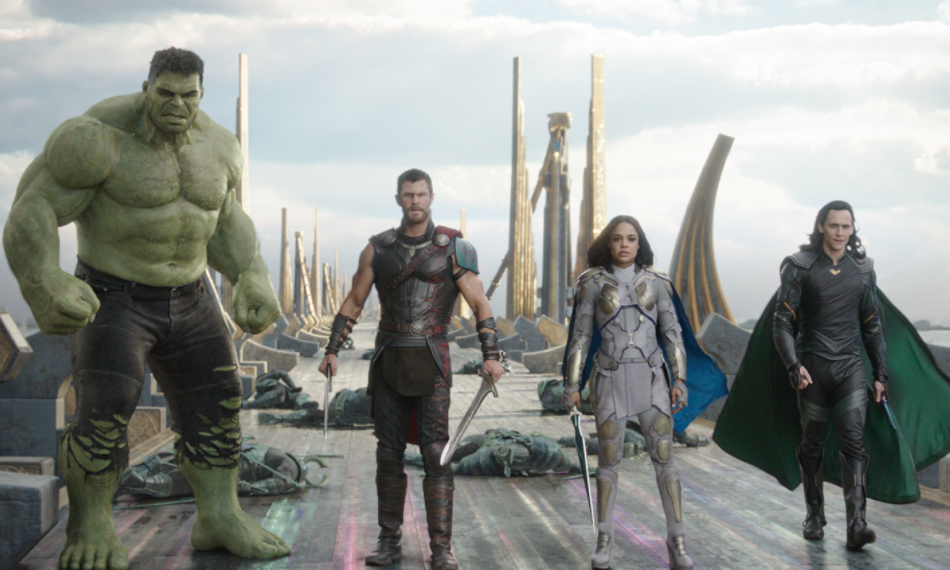 Thor: Ragnarok is easily the best of the series with its memorable characters and satisfying Guardians of the Galaxy-esque tonal shift.