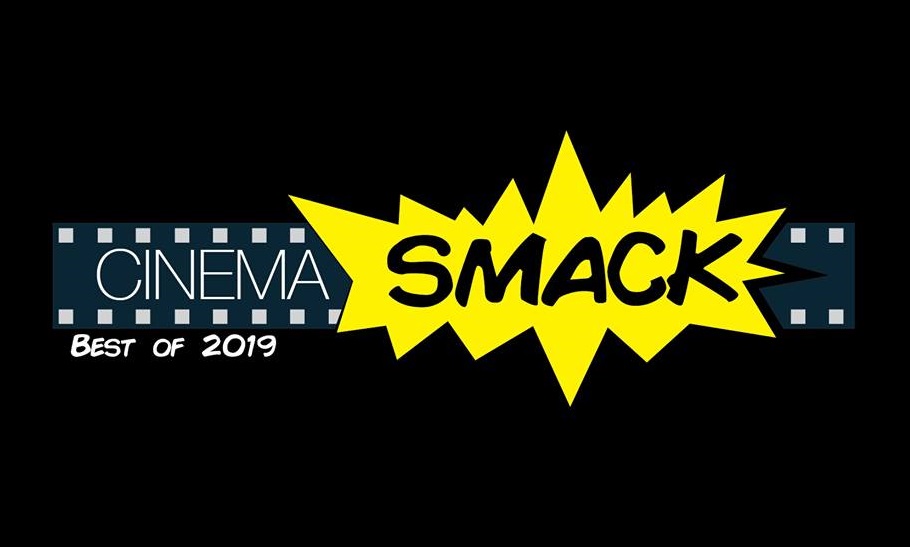 With 2019 in the books, let's take a look back at our personal favorites from this year!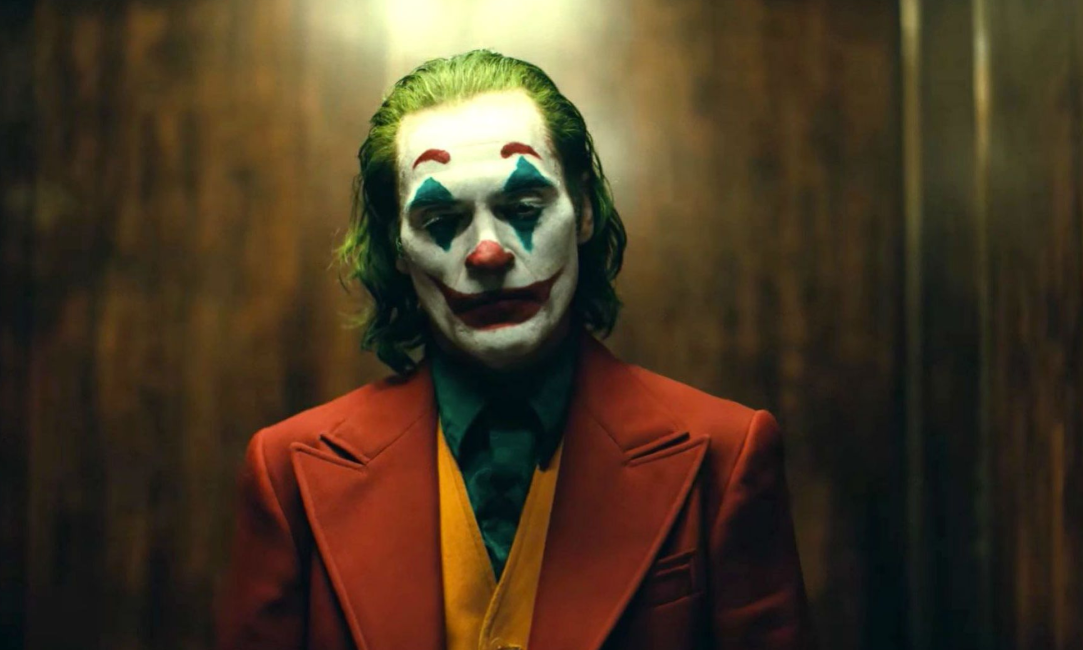 Todd Phillips' new film, Joker, is an astounding achievement for DC as a brutally realistic character study of someone's descent into madness.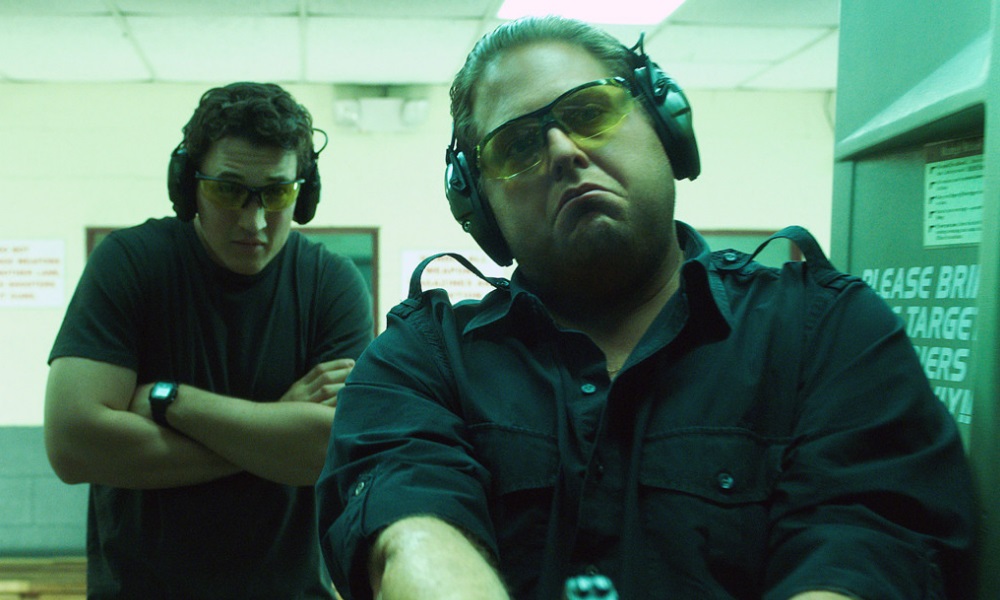 War Dogs is better than what critics have been saying but definitely isn't the best film in its genre.