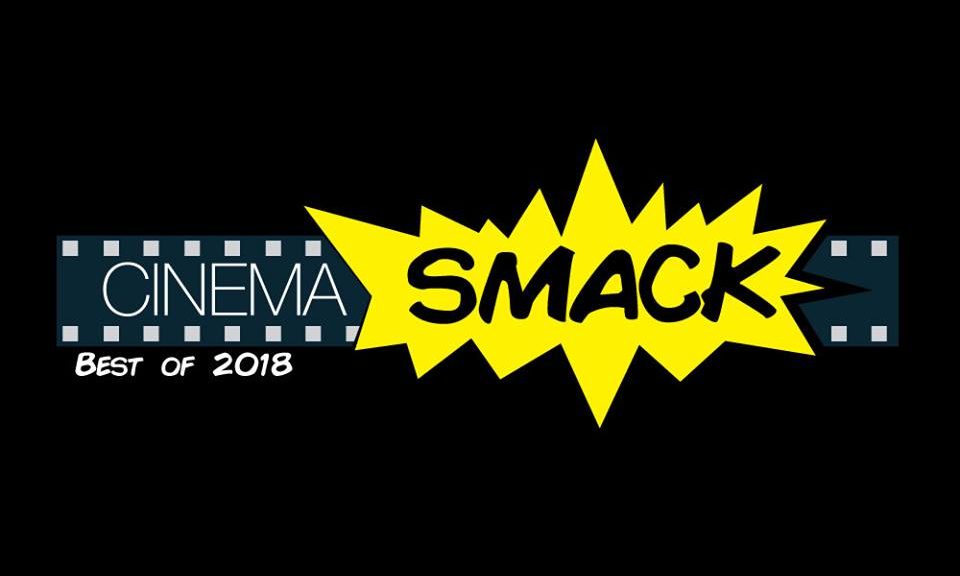 With 2018 in the books, let's take a look back at our personal favorites from this year!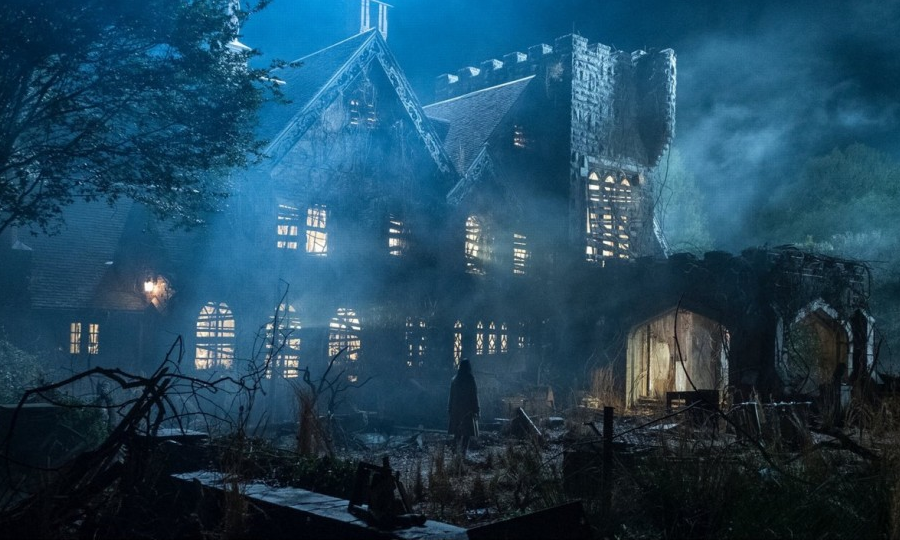 With Netflix's The Haunting of Hill House, creator and director Mike Flanagan crafts an excellent family horror drama with a haunted house as its backdrop.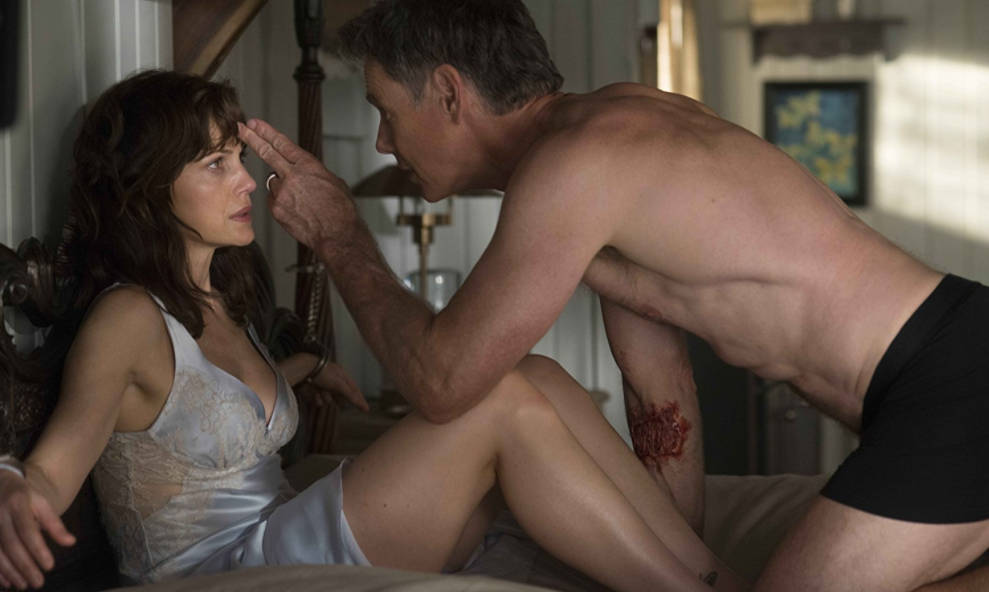 While it's not the most high profile adaptation of a Stephen King novel this year, Gerald's Game is an excellent Netflix thriller fueled by a stellar performance from Carla Gugino.