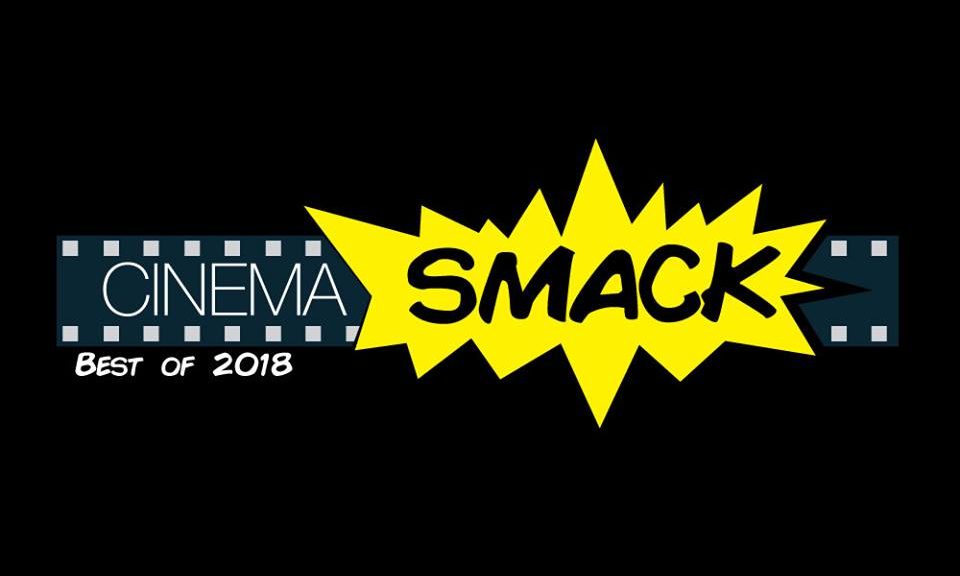 With 2018 in the books, let's take a look back at our personal favorites from this year!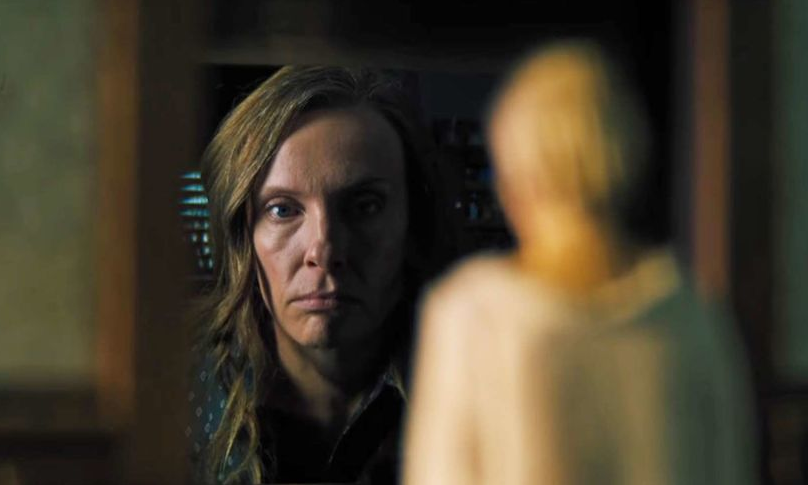 With fresh takes on the horror genre in recent films like Hereditary and A Quiet Place, is Hollywood in the midst of a renaissance of the horror genre?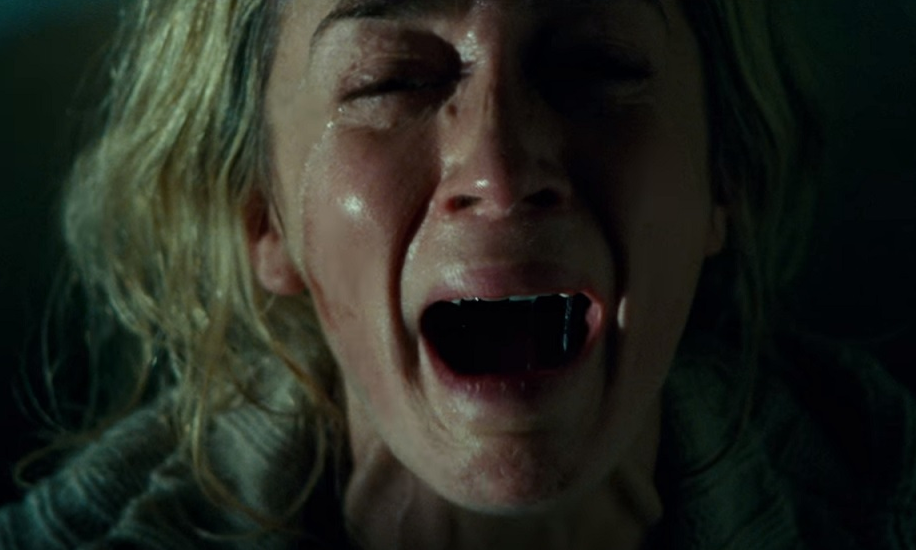 John Krasinski's feature length directorial debut, A Quiet Place, is a tense and original horror film that's reminiscent of other standout films from the genre but also entirely its own.